Your New Dashboard is Here!
The New Year means new features for SquadUP! Today we're excited to announce a brand new dashboard for event organizers. By centralizing reports, charts and many of the features our organizers have grown to know and love we're continuing our commitment to creating a seamless event planning and management experience.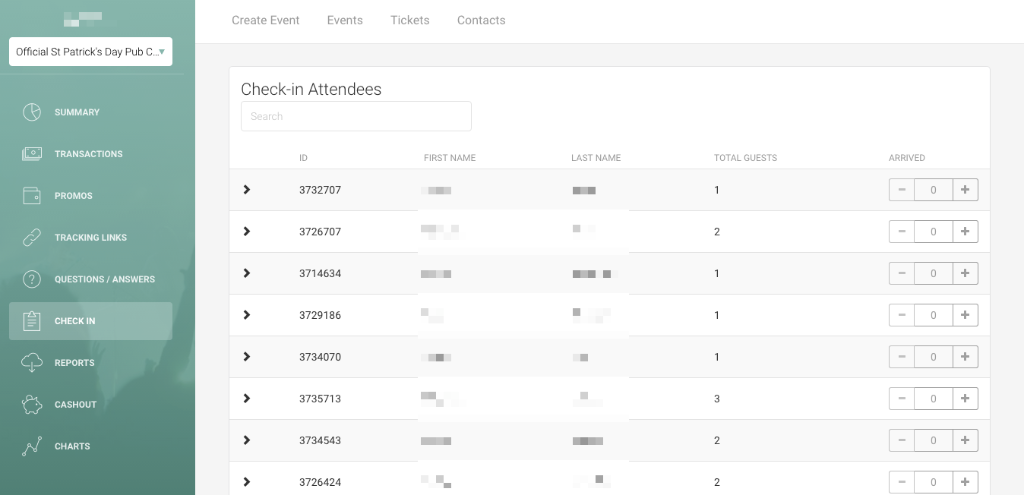 Log into your SquadUP Dashboard to see a summary of ticket sales, historical transactions, promo code reports, tracking link reports, order form questions, a live scan count and check-in tool, settlement reports and charts!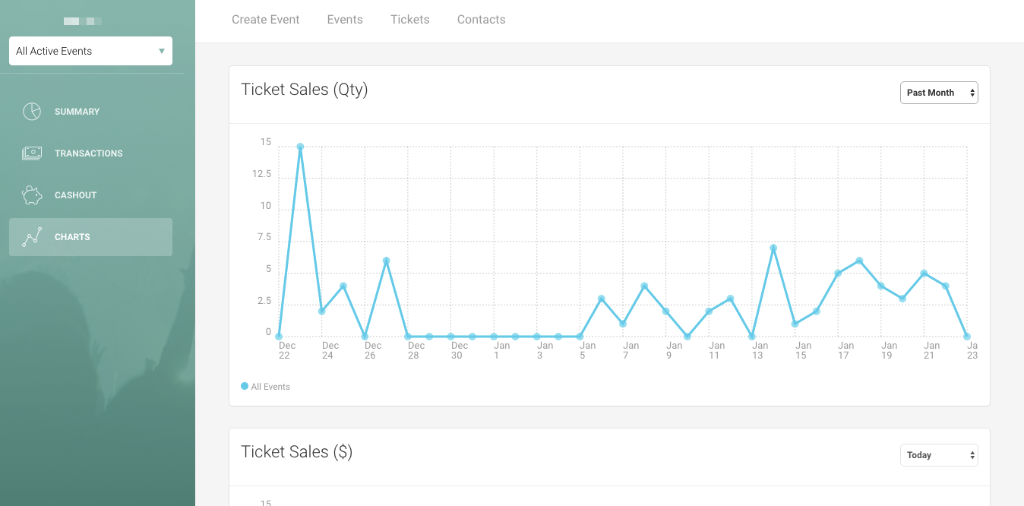 We know organizing events can be chaotic.  There are so many moving pieces and it can easily become overwhelming.  Here at SquadUP, our number one goal is to provide YOU with a service that makes your life easier.  When the catering company shows up late or the generators crap out, there's one thing you can count on — your ticketing, event management and audience engagement tool is under control!