Internet Week with Cipha Sounds
|
Our regular Wednesday night Happy Hour is turning way up for internet week. We've teamed up with AlleyNYC to bring in Hot 97 radio personality, comedian, actor, and overall talent, Cipha Sounds to DJ this week's event. If you're from NY – even if you're not a hip-hop-head and didn't listen to The Hot 97 Morning Show on the way to school or work – you know Ciph. Radio personalities and DJs often play more of a facilitator's role, interviewing stars and playing the hits. But not Ciph. Cipha is a true comedian and has a dedicated following that appreciates what he did for the careers of artists like 50 Cent, Sean Paul, and Rihanna. I can remember being late for first period countless times in high school because I was sitting in my volvo station wagon (R.I.P.) in the parking lot unable to tear myself away from the hilariousness that is Cipha Sounds.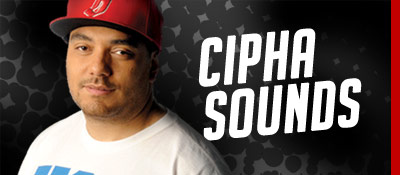 Every Wednesday we host a Happy Hour Showcase that features two up and coming startups. We've had a wide range of companies from Ceros, fresh of a 6m raise, to Go Labs, whose team consists of a plasma physicist, an aerospace engineer, a computational neuroscientist and a software engineer. It's an awesome event that's part pitch, part networking, part party. On May 21st we're putting more emphasis on the party portion. Cipha will be behind the turntables and BoozeCarriage & Lost Tribes will be providing the drinks.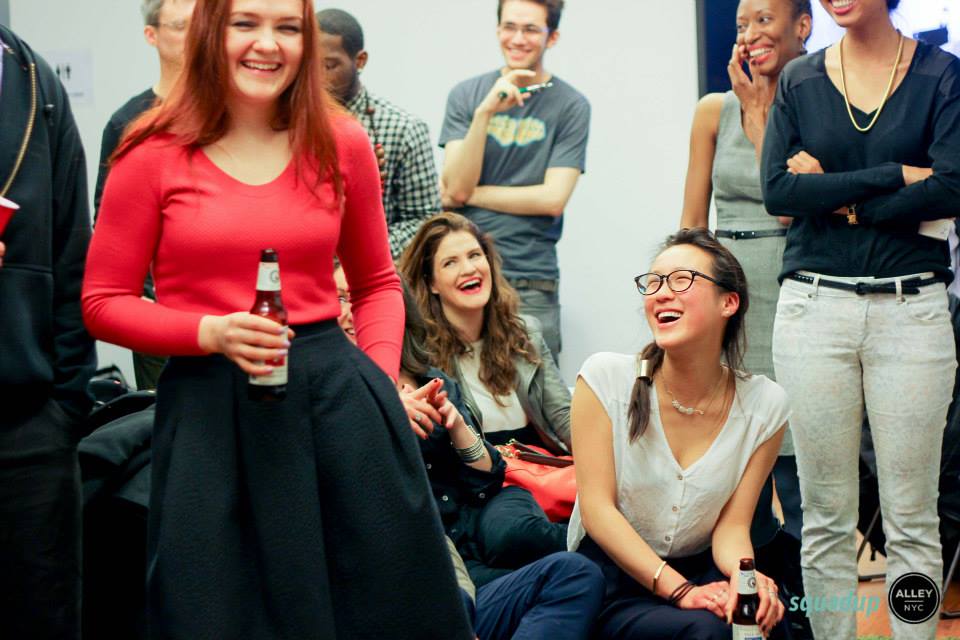 In keeping with the music theme, this week's presenting startups will be Soundscope and FratMusic. We personally know the founders of both and can confidently say that they're two of the nicest, coolest, and most dedicated people we've met in the space. Whether you're interested in learning more about these emerging companies, a Cipha Sounds fan, or just want to get your drink on, register for the event here. If you tweet about the event, @SquadUP of course, we'll send you a promo code making the event free. Enjoy!