Parking Panda Integration
|
SquadUP is excited to announce another fantastic integration, this time with Parking Panda. Now you can get access to discounts at parking facilities near your events while making it easy to find event parking even in crowded major cities.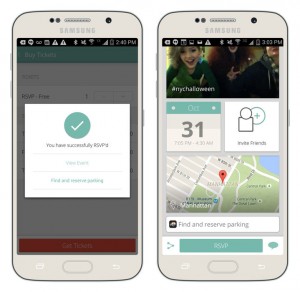 You'll be able to find, reserve, and pay for great event parking all within our app — no more being late to the door because you couldn't find a place to park. Either when you RSVP to an event, or from the event page itself, you'll be able to find and reserve a parking space or valet service with Parking Panda. Beyond helping your SquadUP event page become the one-stop hub for everything related to attending an event, this also gives you access to Parking Panda's discounts and other offers, all of which can be searched for, booked, and redeemed in-app.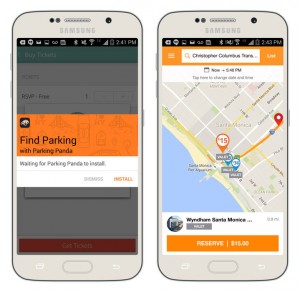 SquadUP's Parking Panda integration is another example of our commitment to giving users the best event experience possible. Moving forward, we'll continue to find ways for you to save time, save money, and have the most fun at all of your events, keep an eye out for more announcements like these in the future.