Crowd Mics: Modern Guest Engagement
|
Almost 5 months ago we fell in love with the idea and team behind Crowd Mics. It's time to give a more complete overview about what makes this piece of #EventTech so special. This way, when this iOS and android app is integrated into every major conference, you can say you heard it here at SquadUP, first. For those that don't already know, the Crowd Mics concept is fairly straightforward. The app turns guests' smartphones into a mic so they can be heard during interactive portions of events. They've started to add useful features like crowd-polling but for the most part are sticking to simplicity.
Right off the bat you have two brothers starting a company. That always makes for a good story. They push each other inside and outside of the office. It's easier to be brutally honest with someone when you have years and years of a strong relationship to show that it's coming from the right place. But Sean and Tim would probably be the first to tell you that this venture isn't about the two of them or their story. Crowd Mics is about helping foster guest engagement in many different ways at a range of events.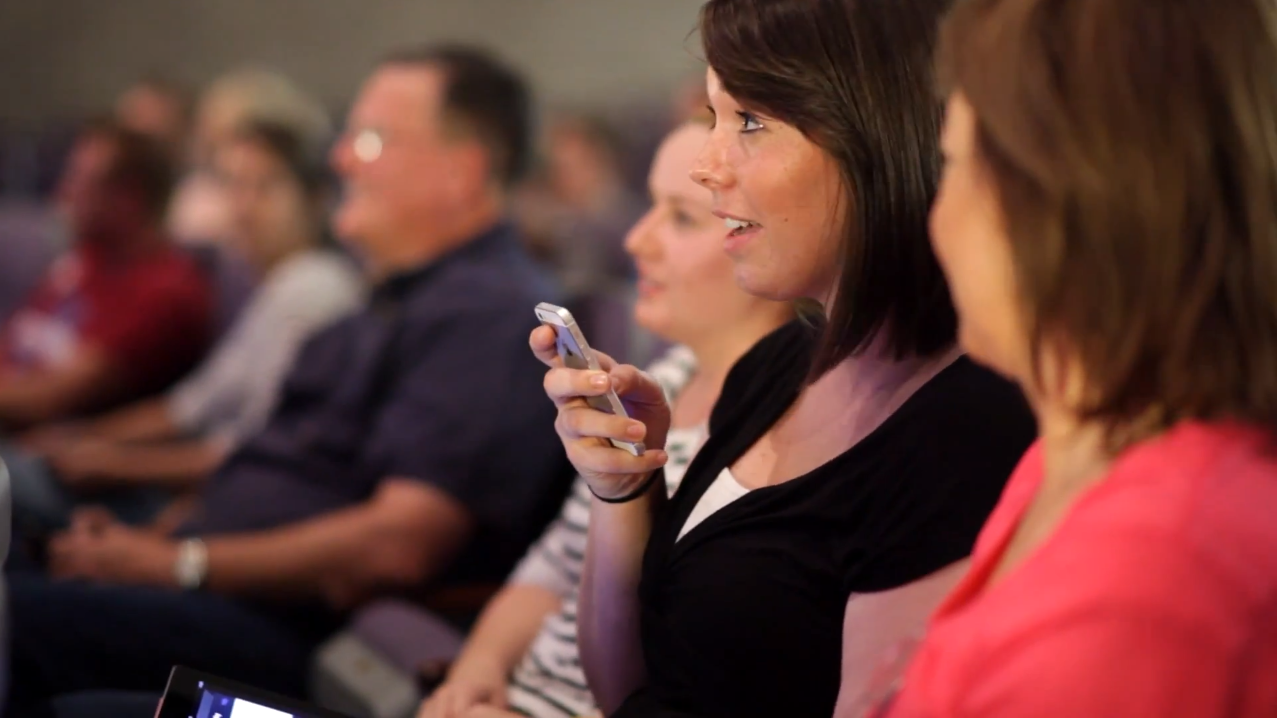 The Meeting Pool also discovered the benefits of this technology and they listed these 5 uses as the first that came to mind:
Hold Q&A and polling right on the app
Create conversations between all your event participants
Encourage session participation, especially for the 'shy' ones
Break out in group karaoke!
Bring on the "First to Answer" games and raffles
These are only the beginning. As their team grows and they add more features the use cases will continue to expand. But even in their current state, the more conferences and events that adopt Crowd Mics, the more creative event planners they'll have thinking about new ways to take advantage. If our readers want to jump into the conversation and make suggestions, either comment or tweet @squadup. Sean and Tim, keep up the great work!