The Social Gallery: Event-Specific Social Media Content Curation
The Social Gallery allows your guests to digest all of the Facebook, Twitter, and Instagram content surrounding your event from the web event page, and more importantly the iOS and Android mobile apps.  The hashtag you choose for your event is central to your social media strategy. Enter in your hashtag when creating or editing your SquadUP event page and we'll display it along the top banner for your guests. Both on the web platform and in the iOS and Android mobile apps, we use your event-specific hashtag to curate your Social Gallery with all of the Facebook, Instagram, and Twitter content surrounding your event.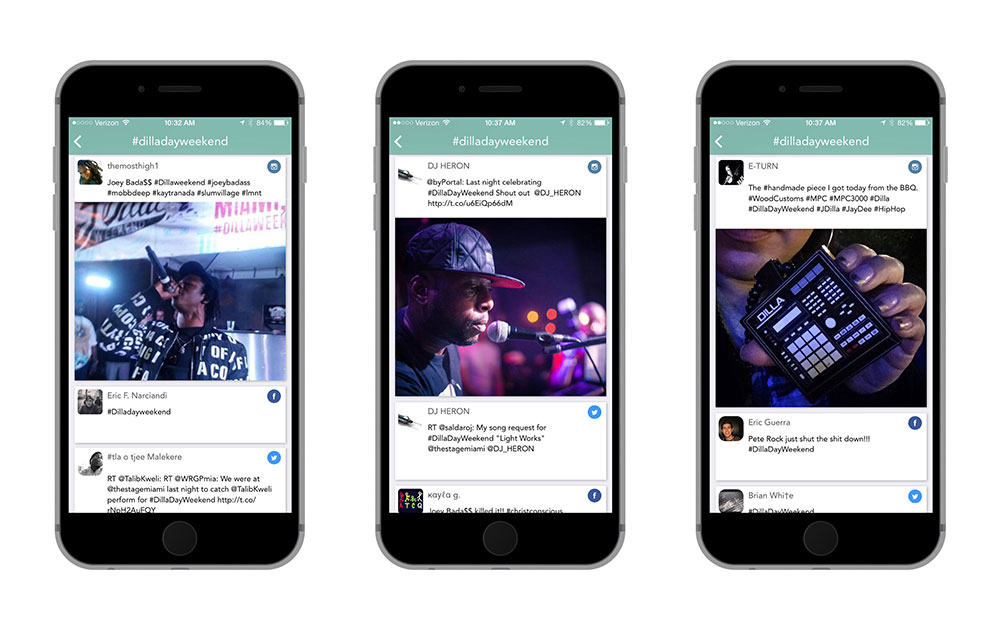 If someone posts a video to Instagram before the event takes place we can pull it into the Social Gallery so that everybody can enjoy and get hyped for your event. Those live-tweeting the event will be able to share their insights with everybody, and their fellow guests won't have to scour various social media platforms, let alone leave the SquadUP app. After the event, you'll be able to find that person who took the perfect picture of you when they post their photo album to Facebook and use the hashtag.
About The Author
Austen
Austen is Co-Founder / VP of Marketing at SquadUP, focusing on digital strategy, branding, community building, and managing the 500+ students in the SquadUP Brand Ambassador Program across campuses nationwide. He is a data driven growth hacker.