The next Pasquale Roetella
|
It's only fitting that a party called
"Great Gatsby: A New Years Eve Masquerade"
is all about the fascinating host — the one we're comparing to Pasquale Roetella. This NYE event is the brain child of 
Kazi Sorrentino
, the creative event planner bursting onto the NYC scene on his own terms. When you come across a 20-year-old that's already recorded over 15 events with over 2000 attending each one, it's only natural to want to pull back the curtain to discover how the magic happens.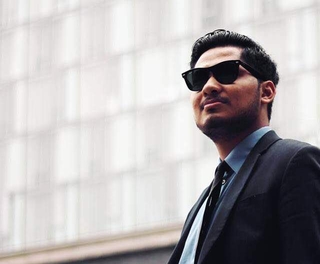 After completing his first year at Pace University in the spring of 2010, Kazi was on a mission to throw his first party. He had promoted in the past but recognized that he could make more money hosting his own events. Kazi is an ambitious, self-confident person and wasn't content settling for being an ordinary event planner. He focused on assembling a small team of event planning experts and promoters, combining their knowledge, skills, and past experiences to form an events industry dream team. With an true passion for college nightlife events and creating opportunities for peers to network, this business savvy entrepreneur, Kazi Sorrentino, was inspired to make a name for himself.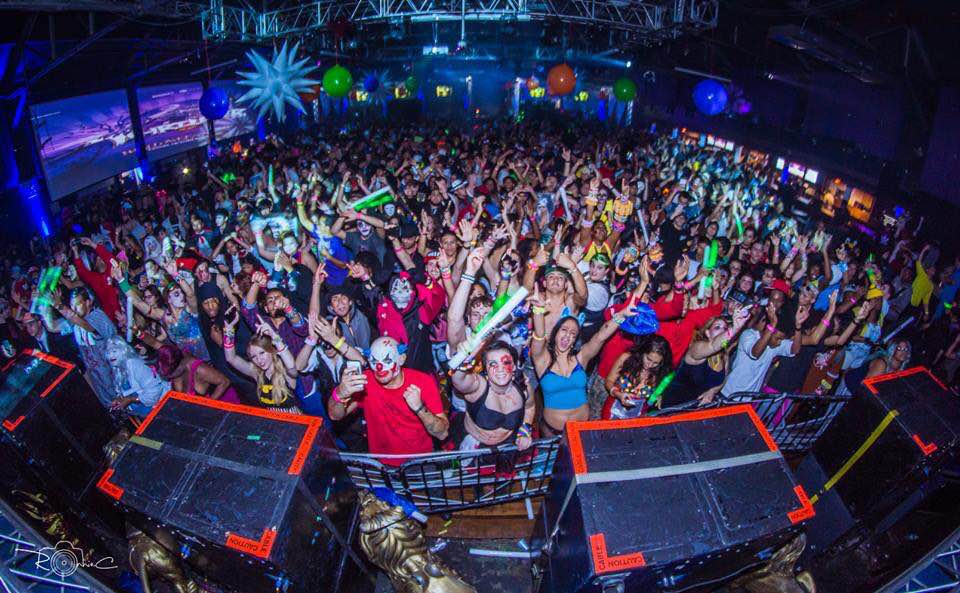 Pulling in over 600 guests to his first event, Kazi Sorrentino had plenty of motivation to continue building his business. And he was very successful. His event numbers consistently reached the thousands and over the course of a few months these events became a brand. And so his first company, Vanity Tour, was born.
So he's throwing wildly popular events and everybody is happy, right? Wrong. He actually got sued for having an event go too well! Below you'll see Kazi in People's Court, where he was sued for $63 for overselling an event. This story just keeps getting better and better…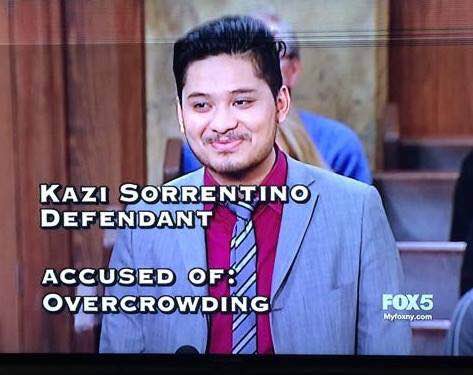 Kazi continued to come up with imaginative ideas for events. He soon drew the attention of
Omicon Inc.
, an international conglomerate corporation, interested in adding Kazi's company to their already impressive dynasty. The result was Omicon Entertainment Inc., comprised of only the best people and entertainment brands, from iconic entertainment properties, such as, "I'm Shmacked" and "Electric Flurry" to a growing roster of global production partners. Today they operate from Wall Street in NYC and employ eight full time event professionals and over 100 promoters. Their vision and incredible proficiency propels an already impressive team to reach new markets across all media platforms and deliver the highest quality event experience possible.
Did we mention Kazi is pulling all of this off while still in college?! All of their success starts with Kazi's drive, creativity, and natural sense for making money. This past October alone, he hosted two parties totaling over 6000 attendees, contributing to the one million plus in revenue he's done in the past two years.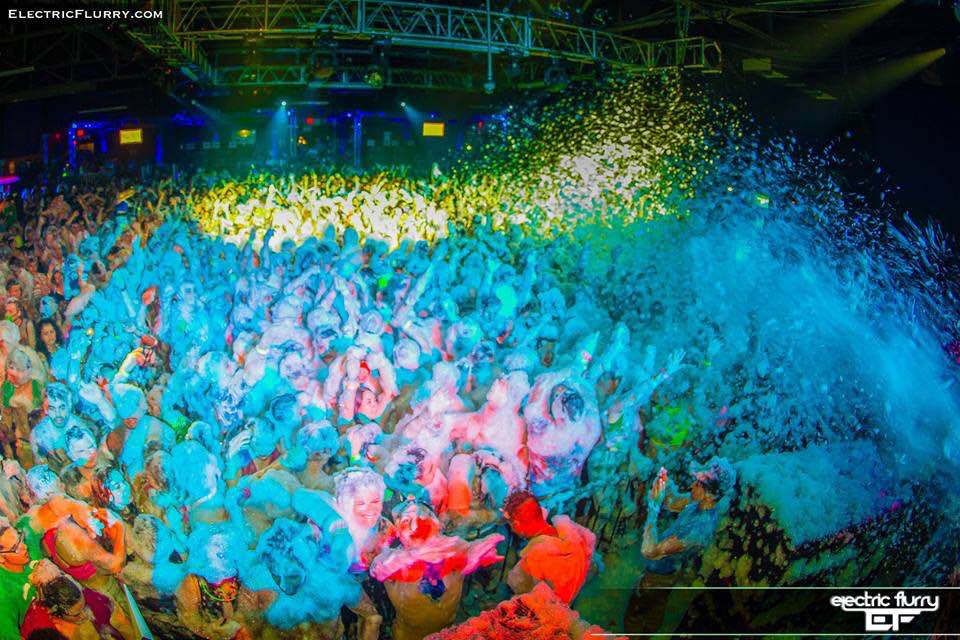 He'd tell you that his bread and butter is the college market. Back when he did his first show in New York City, he had these ambassadors from different colleges that promoted for free. He threw a lot of raves and understood the EDM crowd before it exploded. But he's also produced his share of hip-hop parties, too, like ASAP Ferg's and YG's album release party. He is a jack of all trades with a big personality. Something you can tell by taking a closer look at his impressive body of work. Needless to say, SquadUP is excited to have Kazi power his Great Gatsby New Years Even Masquerade with our ticketing. This is one event you don't want to miss.
If finding out about the next Pasquale Roetella makes you want to hear more, then keep an eye out for Kazi's game changing nightlife app that he's working on with Jake T. Austin and JAKT's Anthony Tumbiolo. The app should be ready in 7 months. Comment on this post or
tweet @SquadUP
and
@KaziSorrentino
.