12 Tips for Marketing Your Event with Video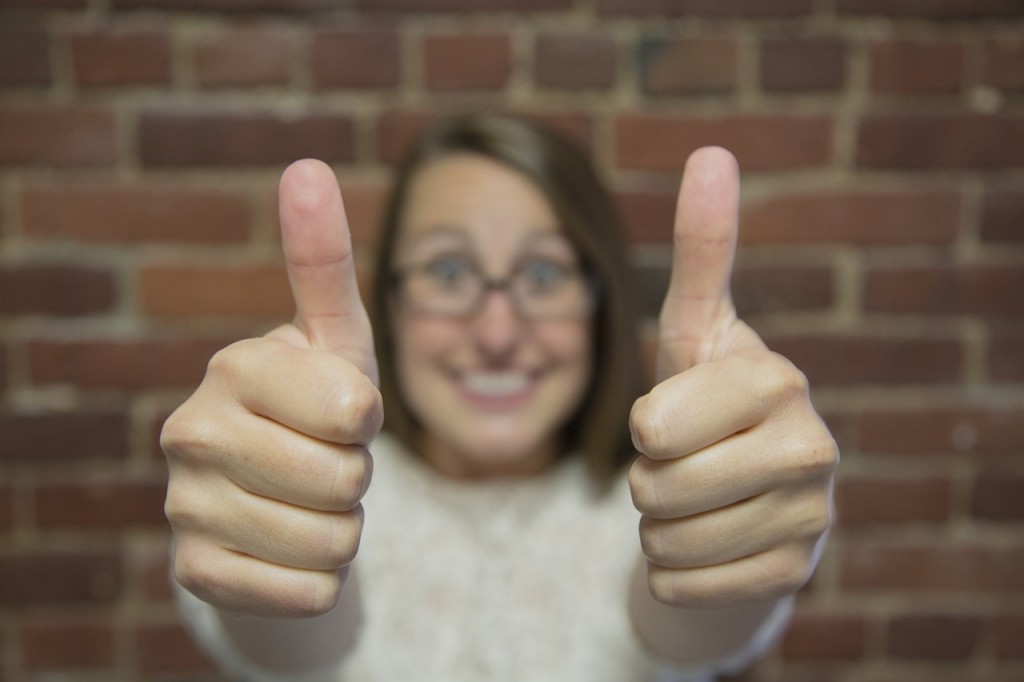 One fantastic way to get your event information in front of more people is to put in some directed marketing effort – Video is fantastic for this. It doesn't have to be expensive, but with a bit of planning you can tie your event marketing and your video together into a neat package that makes you and your organization look great.
In this post, we provide some tips for marketing your events with video, focusing on the practical things you can do to make your event videos work for you.
Launch a video or video series in the lead-up to your event. This is useful to build anticipation and interest in the topic your event highlights. This frequently takes the form of a trailer or a "teaser" video that hints at what will happen at the event.

Make your video shareable as well as informational. Think funny, helpful, and/or tying into something topical beyond the event, as long as you can do this without losing focus on your key message about the event.

Tap into social media conversations. Use our hashtag feature to start conversations and tap into existing conversations where you can get people interested in your event, and share the video link often.

Use the video to tell a story. Your video will inevitably be more interesting and shareable if it tells a story about the background behind event, your organization, or a key person or company involved.

Recap your last event. This can help give a sense of what the next one might be like, and provides some background while leaving something to the imagination.

Offer something. In addition to information about the event, host a contest or competition via the video in the lead-up to the event. This will encourage people to talk about your video and share it forward.

Show off a new offering. If your event links up to the launch of a new product or offering, use the video to show how it works, giving an "exclusive preview."

Do a live webcast. Do a live, recorded webcast as a form of video that invites viewers to get involved in discussion around the event topic (for example, answering questions that arrive via Twitter)—then edit the best parts and release this as a video before your event.

Co-promote. Tap into multiple audience by doing a co-promotional pre-event video in cooperation with other organizations who are taking part in the event.

Establish an event hashtag. Use the video to launch the event's hashtag, to help get this in people's minds well before your event.

Build SEO into your video. Do some keyword research to find out what keywords will work best around your event, and make sure to put these in the title and description of your video.

Get a VIP to appear. Interesting people make for interesting videos, so reach out to someone—either someone who is involved with your event or just someone with the ability to talk on the topic at hand—and invite them to participate.
Have a question or comment? Tweet to us or give us a shout in comments below!
About The Author
laci