Top Ten Museums for Hosting a Memorable Event
|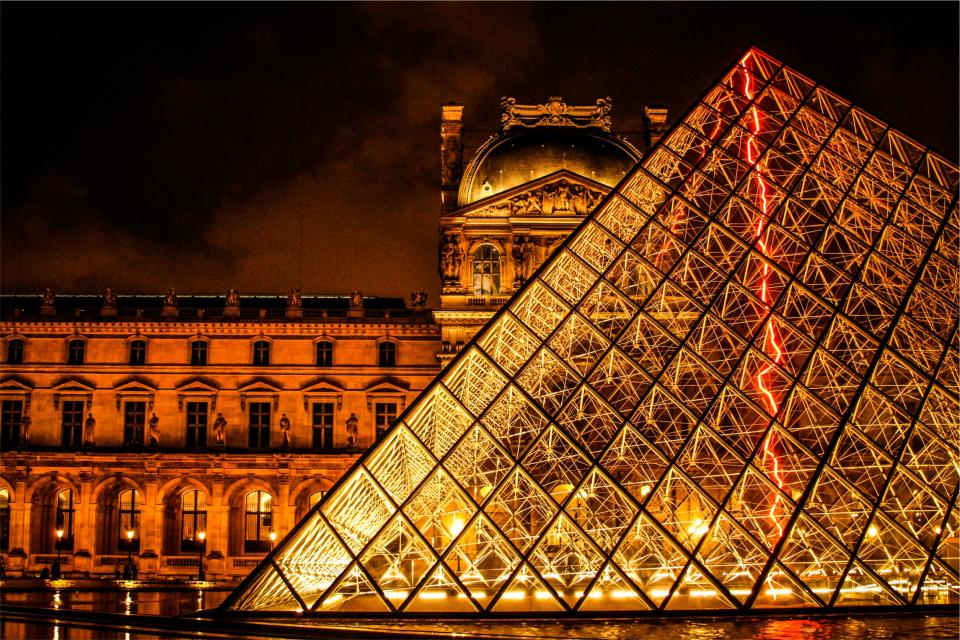 Ever thought about hosting your event at a museum? Many people don't realize that quite a few museums offer event spaces for rent, and they can make for excellent venues, from the wealth of conversation pieces you'll find to the interesting and sometimes downright quirky atmosphere.
From the stately to the wacky affair, there's likely to be a museum that can cater to you. In honor of International Museum Day (which is today!), here are our top picks for cool and quirky museums across the country that would be awesome as an event venue (and they all rent out space, we checked).
Have a museum you think should be on the list? Leave it in comments below or tweet to us! And don't forget to use the SquadUP App to organize your next event!