DC, Here We Come! First Stop: Fairgrounds.
|
With our growing presence in the DC area, including an incredible lineup of Halloween events, it's time to show this amazing city some blog love. With such a young, ambitious community, it's no surprise that the nation's capital is trending up.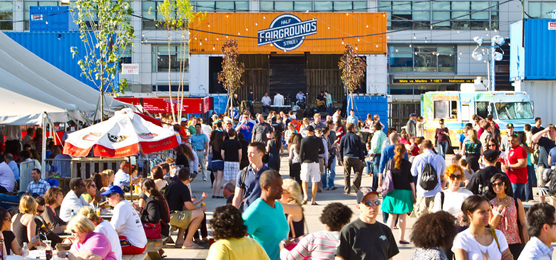 This week's event spotlight is on our event with Sumeria at the DC Fairgrounds. If you haven't heard of Sumeria, we definitely recommend checking them out. The event takes place before the last Washington Nationals home weekend game against the Miami Marlins. On Saturday, September 27th from 1- 4pm, head to the Fairgrounds and be sure to bring your DC pride! Enjoy a day full of drinking, delicious food, and live entertainment that includes a 3-hour full open bar, a live band, and food catered by Surfside!
What better way to cap off a great Nats' season than to celebrate with your community at a truly special venue?! We include your ticket to the Nats game (plus a beer or hotdog when you get there), or you can buy discounted entry to the Fairgrounds event without the baseball game. One way or another, this is the DC event you don't want to miss.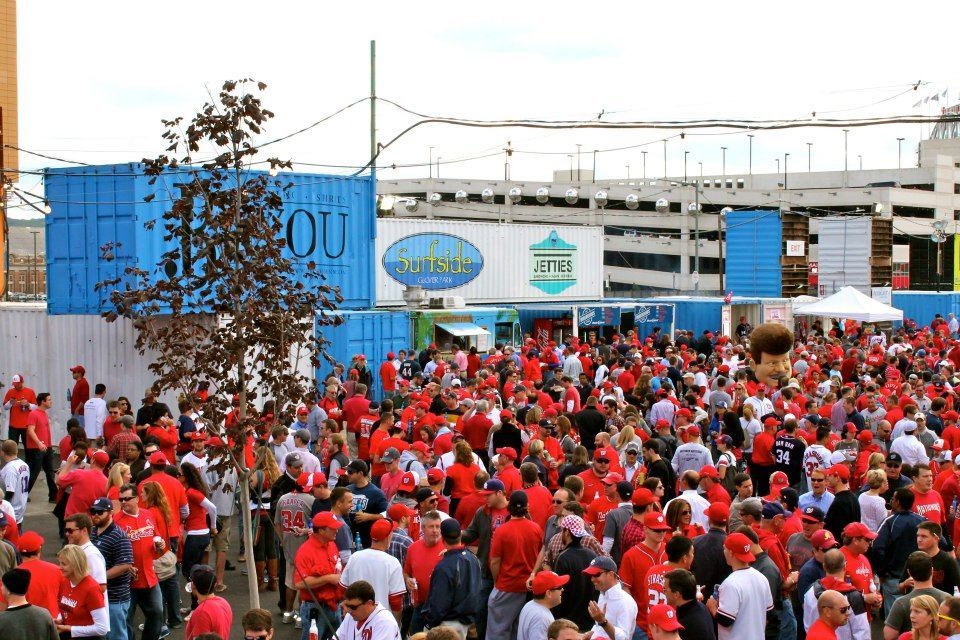 We think the Fairgrounds is one of the coolest venues we've ever been to. What are some other awesome DC spots? Comment or tweet @squadup to continue the conversation.