Work Hard, Play Hard with Our New Team Registration Feature
|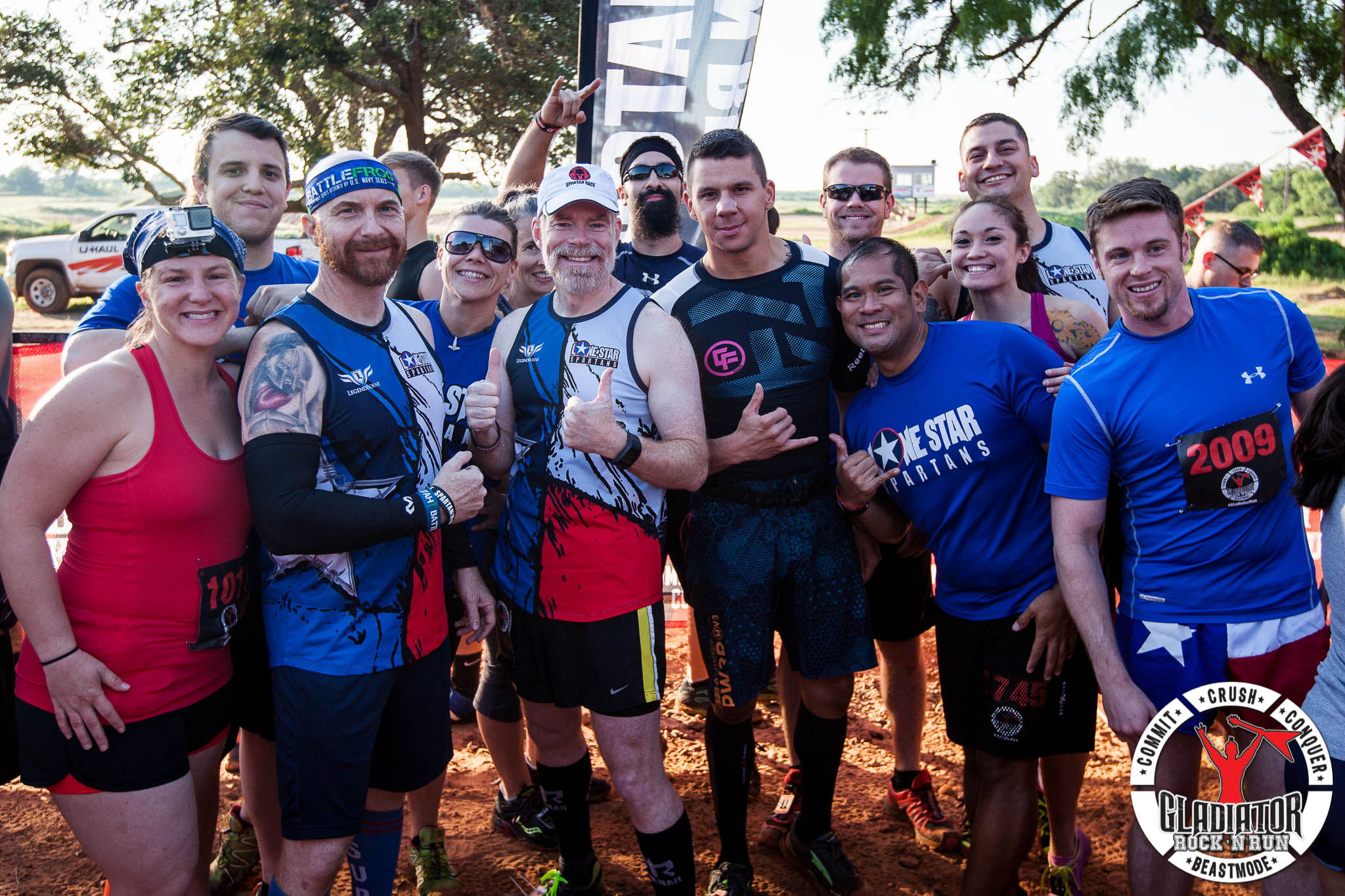 It's time to add another cool feature to the suite of awesome things the SquadUP app can do: we now have a Team Registration feature!
We've been working with challenge entrepreneur Dan Nitro of Gladiator Rock 'n Run to develop something that will be both useful and intuitive. Basically, this feature makes it extremely easy to register (or have members of your team register) for endurance events, from bike races to 5ks to crazy epic triathlons and such.
The people most likely to benefit from the feature right now are endurance organizations, charities who organize races, and companies who want to set up teams for an upcoming race or challenge. Since recreational physical challenges are becoming more popular every year, this is something that fills an important need for organizers, while getting rid of registration hassle for everyone involved.
To use the feature, you simply check the box for "Team Registration" on the event creation page, and then Create a Team. Once created, your teams will appear on the Team List on the checkout page. True to SquadUP form, the Team Registration feature integrates with our other group-centric features, like group chat and image sharing—so now you can chat with your team leading up to the race, stay up on event social media with a dedicated hashtag, and pool team photos and videos afterwards.
Have questions about how to use the Team Registration feature? Tweet it to us!