What You've Been Waiting For…
|
It's here! The newest version of the SquadUP mobile iOS app is available for download in the iTunes store. What makes this update so important for our organizers and our guests? Hear the answer directly from the geniuses who built it. Without further ado, I'd like to turn the floor, or rather the keyboard, over to our VP of Product, Sam Mogil.
Let's get straight to it.
New Event Page Design
We completely changed up the look and feel of the event page. You can now see your friends who are attending the event you are checking out. We also made it easier than ever to buy tickets, participate in event chat, and share the event by adding a sticky bottom navigation bar. More redesigns to come!
Toggle on Discover Events
We added a toggle to the upcoming events view. Now you can filter which events you'd like to see based on your upcoming events, events that you have been invited to, featured events, events that you are hosting, events that you are attending, and past events.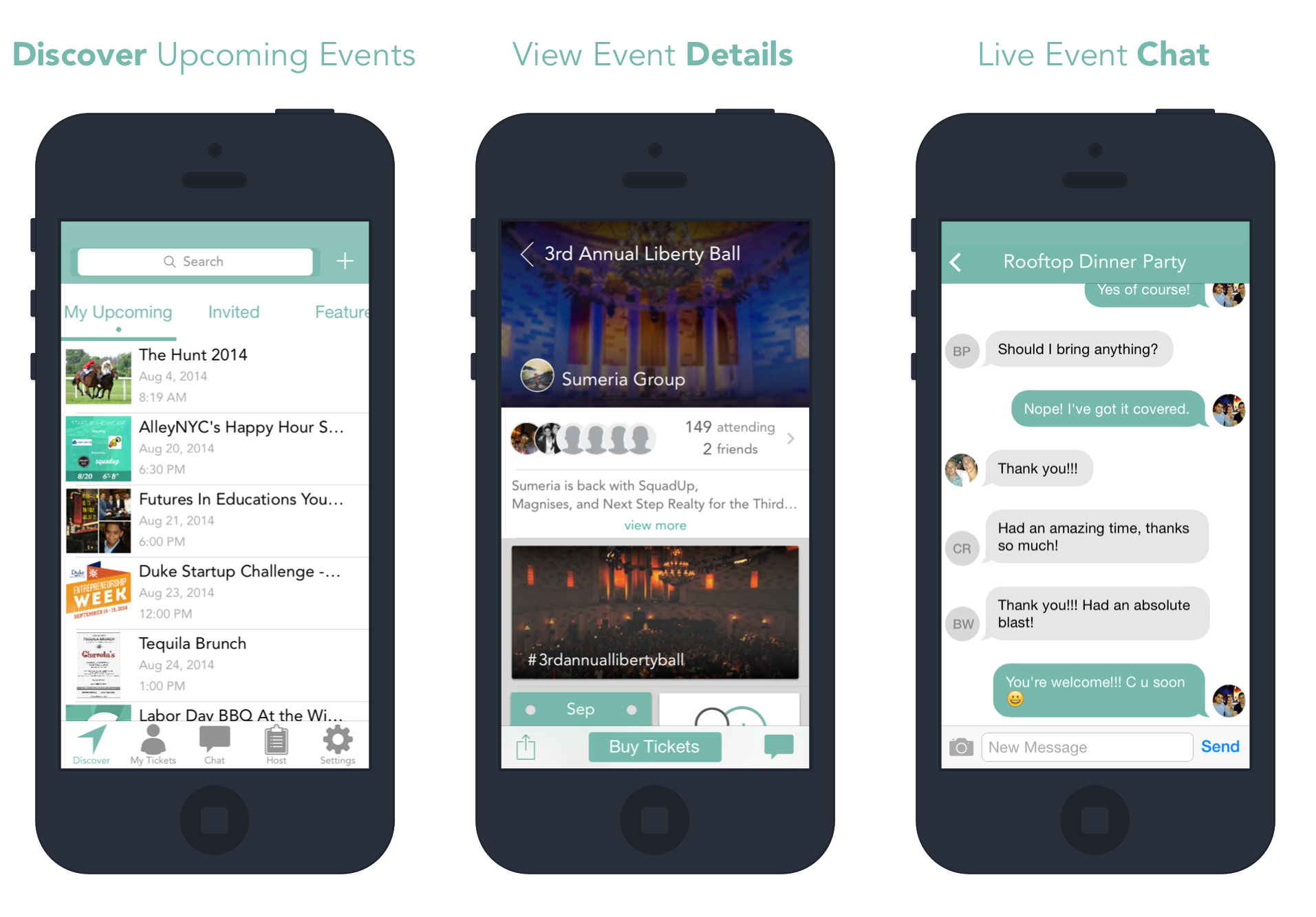 Improved Chat / Social Gallery
Images in chat appear in their big and beautiful form. Give it a shot and add a picture to your chat. You can also now download photos from the social gallery.
Updated UX
We improved the flow on create event, making it easier to invite friends, edit your event, or view your event after creation. Less clicks, less swipes, more intuitive. Boom.
Make a Donation
There are a lot of great non-profit organizations that use SquadUP to host their fundraisers. Find a cause that resonates with you and make a donation! Or make an extra donation to your friend's Halloween party to help take the decorations to the next level.
What About Android?!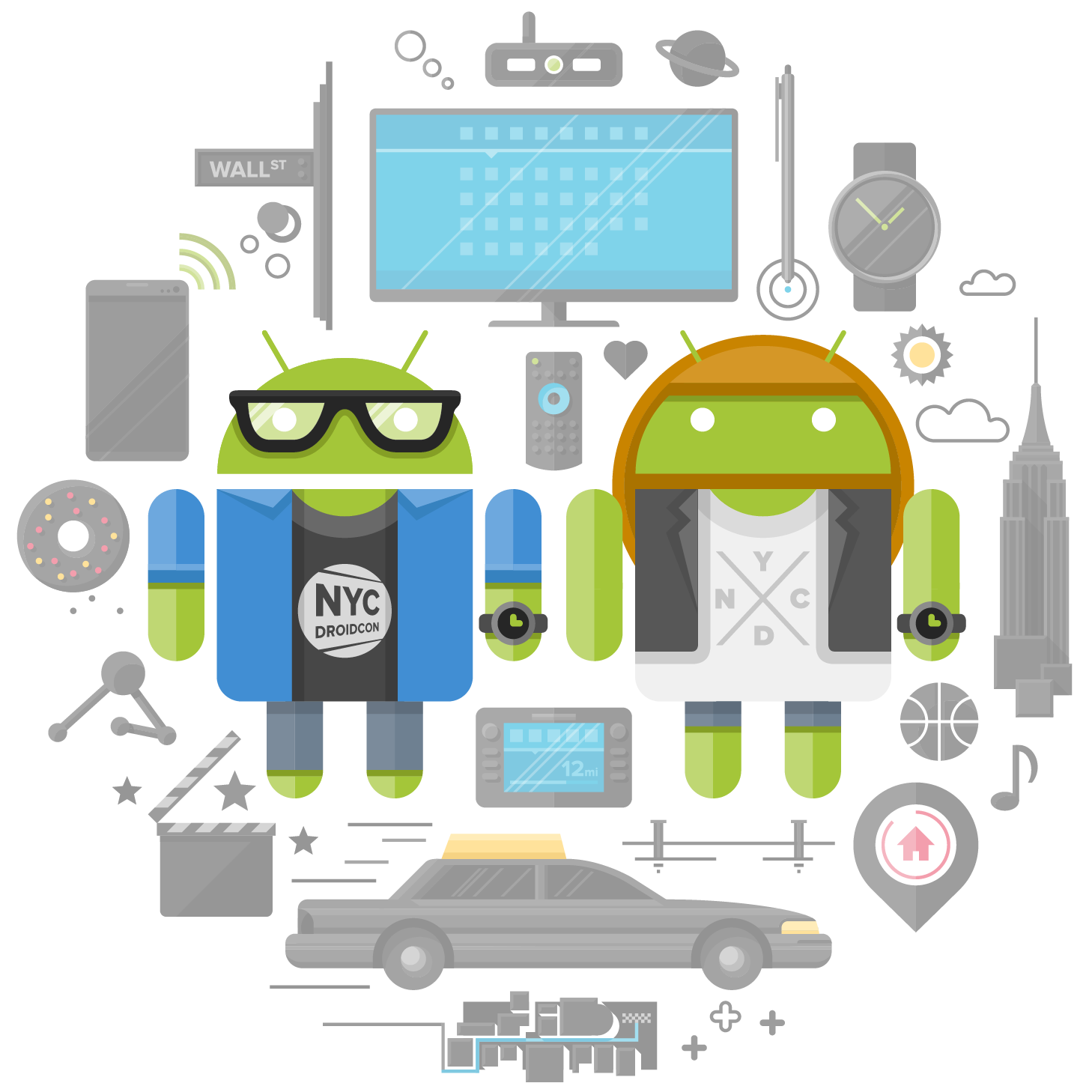 Have you heard of Droidcon? It's the biggest and best android conference in the world, coming to the United States for the first time where they will be unveiling the SquadUP Android app! See you there!
The app is running smoother than ever. We really appreciate all of our users that care enough about the app to reach out to us with suggestions. If you notice any issues, please email feedback@squadup.com so we can keep improving. The summer was amazing and the fall is about to be even better. Stay tuned for updates, major announcements, and of course a fully loaded schedule of awesome events. Download the app for the complete SquadUP experience. If you like it, give us a quick review.