Top Spring Break Destinations
|
You can't really go wrong with any of these spring break destination. But for those in need of a little extra inspiration, here are our top three. The real difficulty isn't in picking the best spot. It's when you run into the problems associated with trying to organize a large group of friends. #EventPlanning
3. Cancun, Mexico
Perennially one of the hottest college spring break destinations, Cancun took it to another level last year with the inaugural Inception Music Festival. Unlike your typical festival that spans a weekend, this was 30 days of rowdy beach parties and 30 nights of clubs packed with the world's top EDM DJs. Anyone who has ever been on a vacation like this knows that coordinating with a group of friends can be a pain, but if you have a tool to help you with the logistics, the juice is worth the squeeze.
2. South Padre Island, Texas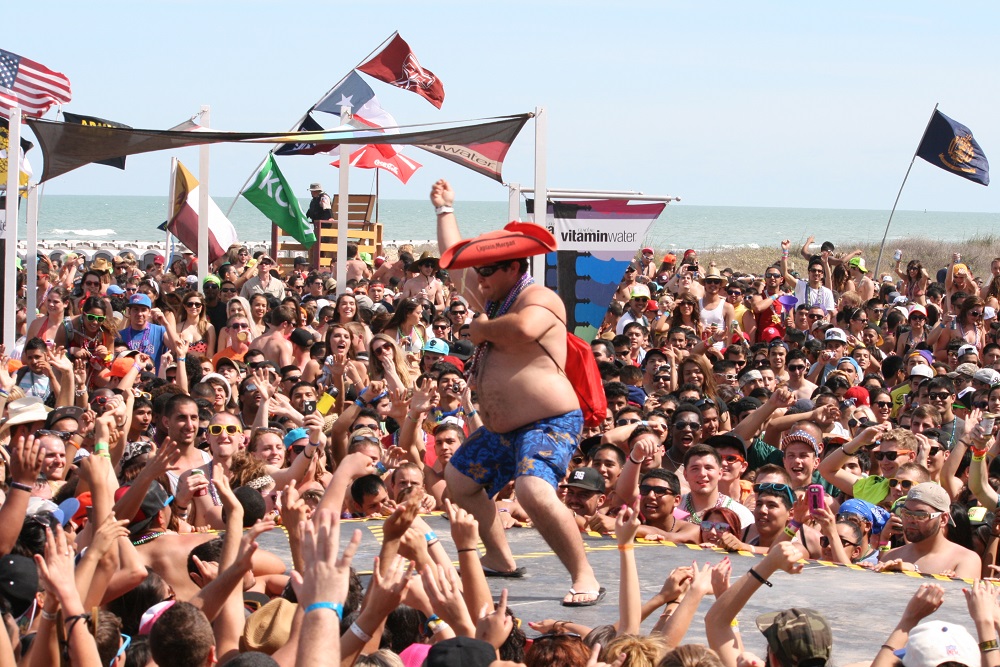 Texas may not sound like the classic spring break spot for many north-easterners trapped in their bubble, but one week (and probably closer to one night) in South Padre Island will remove any doubt. SPI provides wide sandy beaches and a mixture of funky and inexpensive hotels and bars that display character over class. There's plenty to keep you busy, including several sporting companies that offer deep-sea fishing trips and dolphin-watching excursions. You're guaranteed to see at least 100 kiteboarders if you stay for the week. And if you are local to the area, SPI is just a day's drive from major Texas cities like Houston and Dallas.
1. Punta Cana, Dominican Republic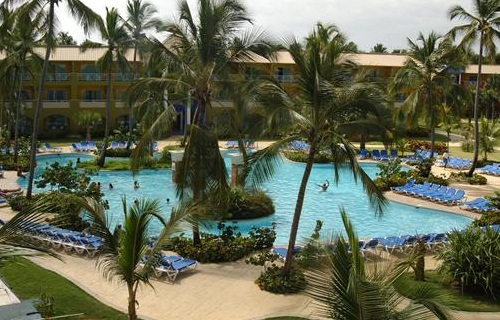 You're not going to have a bad time at any of these paradises, but we think that Punta Cana takes the cake. It's a great bang for your buck and the all-inclusive hotels are more like mini-cities. You don't have to wander out into any less desirable neighborhoods when there are restaurants and bars at every turn, and everything from jet-skis to night clubs to fill your free time. Not only will your hotel likely have it's own nightlife scene, but if you're feeling adventurous there are wild clubs around the island, including one built into a cave.
Whether you're headed on a big college spring break, or road tripping with your friends, SquadUP can help with organizing and funding. What's your top spring break destination this year? Tweet at @SquadUP to find out more about how we can help.