The Social Gallery and more!
The product team has been heads down for months working on some big improvements so we brought in VP of Product Development, Sam Mogil, to break down the updates for us. In all honesty, the product team has been grinding since we founded the company, but it's worth noting their recent efforts to help further differentiate SquadUP as the social way to plan your perfect event.
New Features! by Sam Mogil, VP of Product Development
Here at SquadUP, we have been working hard to provide our users with the best possible experience while using our platform. We have come a long way in a little over a year and are thrilled to announce some new features that make using our site even more enjoyable.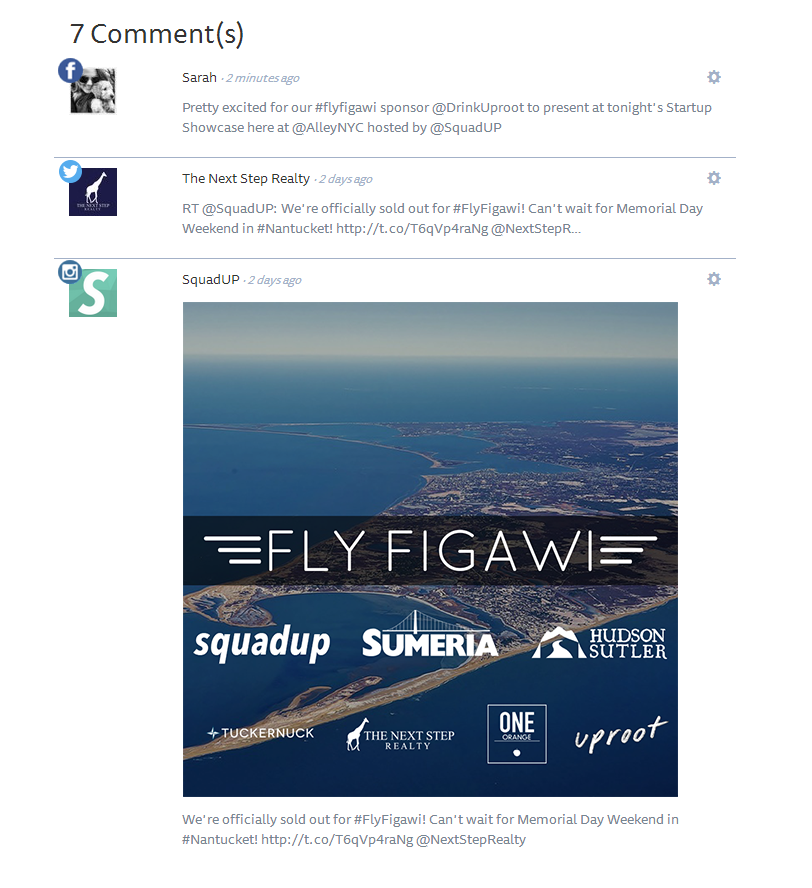 The Social Media Gallery. This is the big one. When you create your event, you now have the option to set an event specific hashtag. Once your hashtag is set, all posts from Facebook, Twitter, and Instagram containing your hashtag will populate the chat section of your event page. Pretty cool, eh?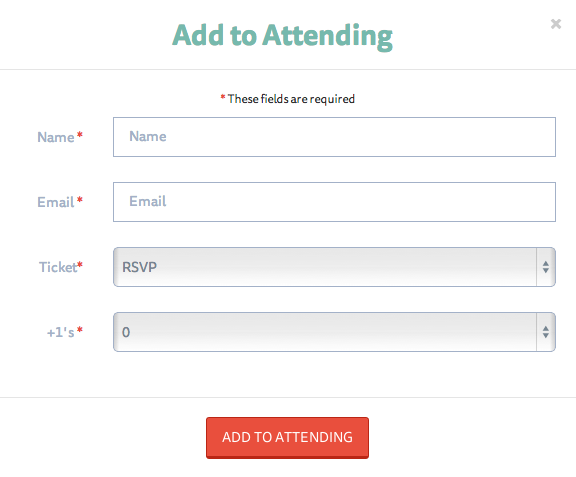 Add to Attending. As a host, you can now can easily add guests to the attending list. On the event page, in the "Who's Attending" section, just press "Add to Attending". All you need to do is add your guest's name, email, ticket type and number of guests. After you enter this information, your guest(s) will be added to the attending list. SquadUP is your all-in-one tracking tool!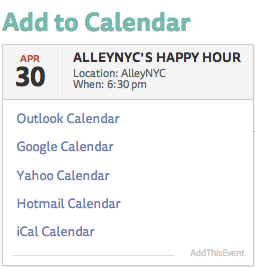 Add to Calendar. Reminder emails not enough? Now you can add SquadUP events directly to your preferred calendar. Your options are Outlook , Google , Yahoo , Hotmail , and iCal. Go ahead and fill up your schedule with some awesome upcoming events!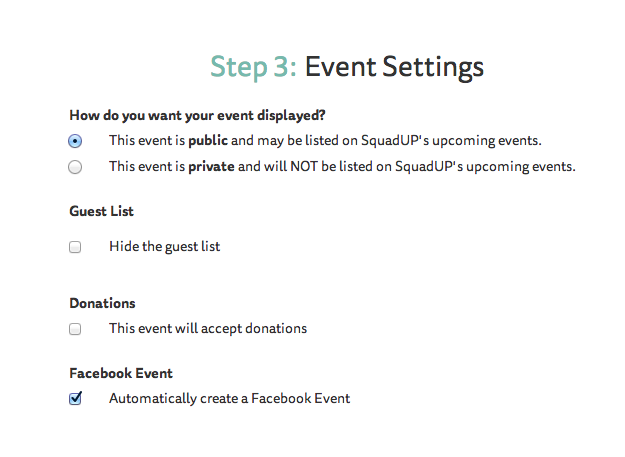 Publish to Facebook. Have you ever duplicated your SquadUP event on Facebook? You can now automatically create a copy of your SquadUP event on Facebook. Just check the option on the create event page, and we will take care of the rest. No need to waste time creating another event which means you can get back to posting your silly memes and introspective status updates that everyone loves so much.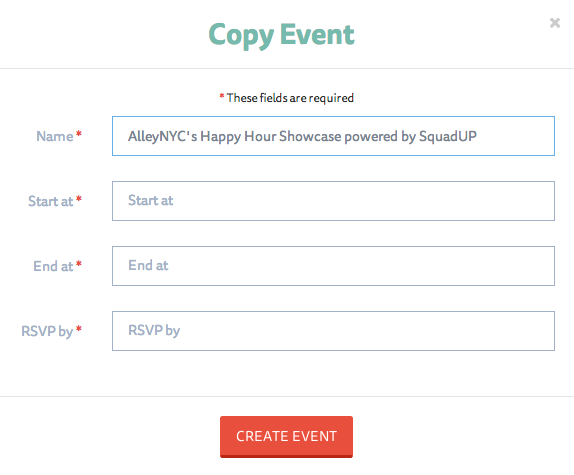 Copy Events. We've all been there before. You just threw an awesome event through SquadUP, and the response was so overwhelmingly positive that you have no other option but to run it back. From your weekly happy hours to monthly book clubs, you can now easily copy your events on SquadUP. All you need to do is go to your event page and press the "copy event" link next to the event name. After you enter in the new start time, end time, and RSVP by date, you'll be all set.
 If you have any feedback on the current features or suggestions for new ones, please comment, tweet @squadup, or email sam@squadup.com and we will do everything within our power to incorporate your feedback into future builds. Thanks for growing with us!
About The Author
Austen
Austen is Co-Founder / VP of Marketing at SquadUP, focusing on digital strategy, branding, community building, and managing the 500+ students in the SquadUP Brand Ambassador Program across campuses nationwide. He is a data driven growth hacker.