The Illmore: From Little League to SXSW
|
In beginning to build our business, we have found time and time again that there is no substitute for good relationships.  Through personal connections, the SquadUP team has been able to grow, add advisors, add partners and curate unique event experiences for our community.  One of these relationships began in the spring of 1999 at Barrington Little League in West LA.  It was during that season that Sascha Guttfreund, founder of Scoremore Shows, and Willie Litvack, founder of SquadUP, first met.  Years later the two are now fortunate enough to collaborate on what is perennially SXSW's best event, The Illmore.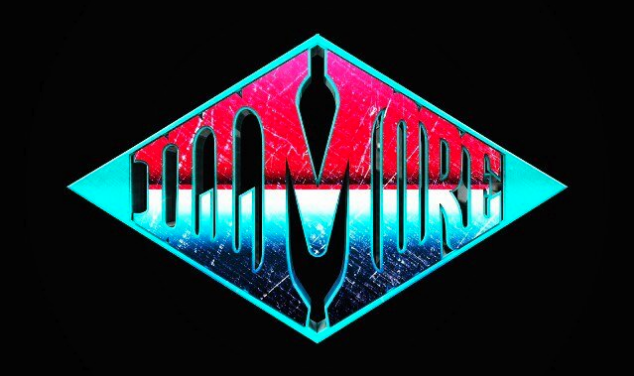 If you haven't heard of The Illmore, hit command + Q right now, because this post isn't for you.  Just kidding, kind of… But seriously, The Illmore started a few years back as a collaboration between ScoreMORE Shows and ILLroots and was meant to be a place where friends could get together after a wild night at SXSW.  Slowly but surely the event grew and now boasts past performers including Diplo, A$AP Rocky, Macklemore, Wiz Khalifa, Chance the Rapper, Steve Aoki, Zedd, Kendrick Lamar, A-Trak, Just Blaze, Baauer, Travis Scott, Big Sean, RL Grime, Waka Flocka, Vic Mensa and more.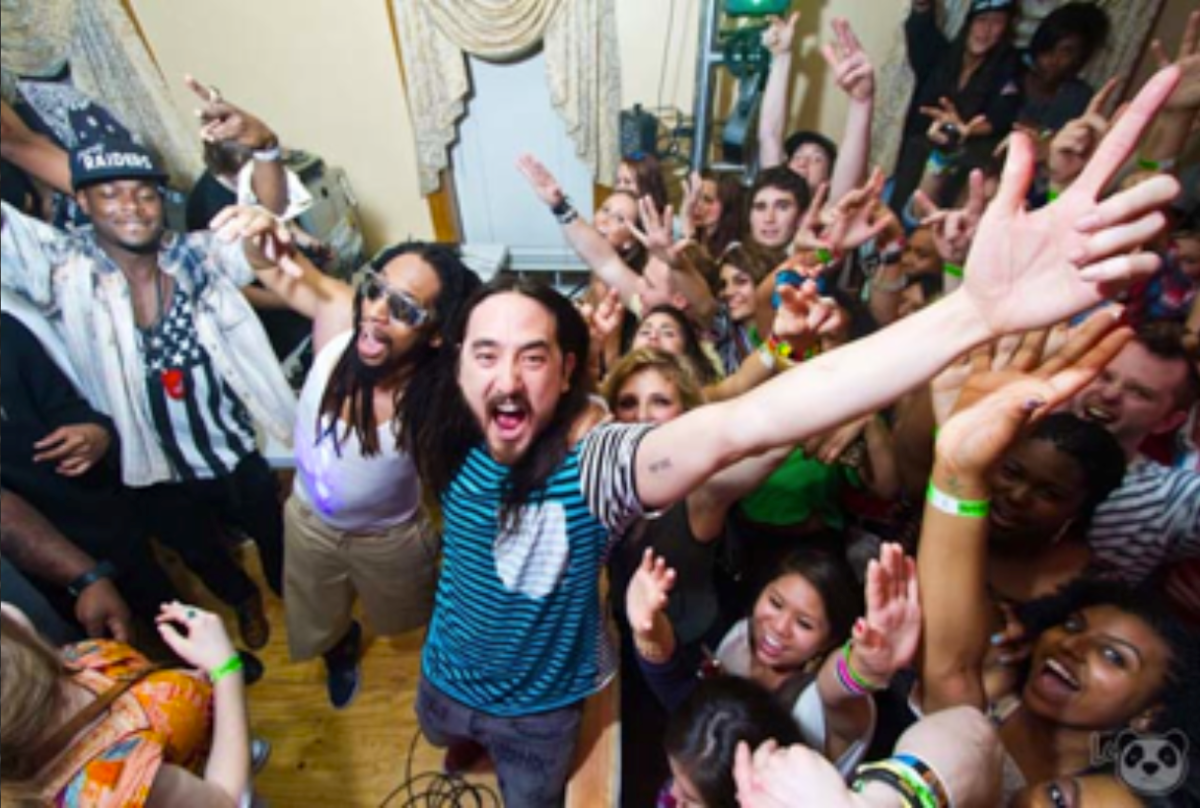 As the roster of talent has grown, one thing has never changed– this event is still for friends, and friends only.  There are no tickets sold. You have to be invited or lucky enough to be added to the guest list. In order to deal with the overwhelming amount of guestlist requests, Sascha reached out to Willie.  Using SquadUP, The Illmore team has been able to collect almost 15,000 registrations for this year's event already.  From these 15,000 only a select few will be able to attend The Illmore.  To learn more and to register for your chance to see The Illmore 2014 check out www.theillmore.com.