Ten Memorable Wedding Toasts from TV and Film
|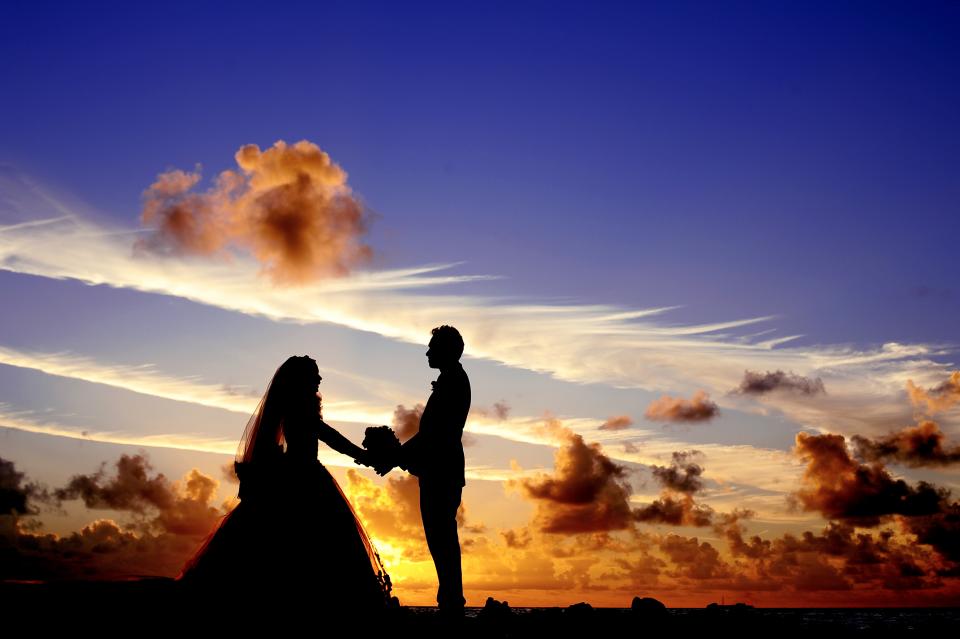 Wedding season is upon us! For those of you getting hitched or in the wedding party, it's time to start organizing bachelor and bachelorette parties, rehearsal dinners, and—the best, worst, funniest and most awkward moments of most weddings—the speeches.
For inspiration and a few cautionary tales, here's a list of our favorite wedding toasts from television and film. Whether you're giving a toast at an event or just like watching people cringe, these are worth a watch.
The Charming Toast – Four Weddings and Funeral
If you're looking for the perfect best man speech, this is the one we'd recommend—delivered in a English accent if possible.
The Not-So-Charming Toast – I Give it a Year
A cautionary tale to be considered when choosing the Best Man.
The Competitive Toast – Bridesmaids
Sometimes, you've just gotta break out the Spanglish and mark your territory.
The Short Toast – The Hangover 2
It's the thought that counts.
The Strategic Toast – Friends
Hey, when you've got a captive audience, don't waste the opportunity.
The Drunk Toast — The Wedding Singer
Another great use of the captive audience: air your grievances.
The Save – Old School
Because friends don't let friends do the drunk toast.
The Cringeworthy Toast – Friends
Toast with a side of cheese.
The Honest Toast – What's Your Number
Some things just need to be said.
The Gracious Toast – My Best Friend's Wedding
As only a best friend can deliver.
Want to make a toast but don't have a wedding coming up? Not a problem! Check out 21 Reasons to Drink Champagne and get clinking!
And, if you're doing the planning of pre-wedding and/or wedding events, see what the SquadUP app has to offer!