Are you allowed to call it a throwback if it only happened a couple months ago? I don't have the #tbt rulebook handy but I imagine that the equation includes both time passed and overall awesomeness. The better something is, the sooner you can bring it back. Since THE ILLMORE was a late night party/concert for the top #SXSW artists and scored a 100 on the awesomeness scale, it's time to bring it back. But don't worry, we know the deal– less words and more pictures. Enjoy!
Just when the sun was rising and everybody was about to go home, the one and only Future jumps on stage for the performance of the night. Well played.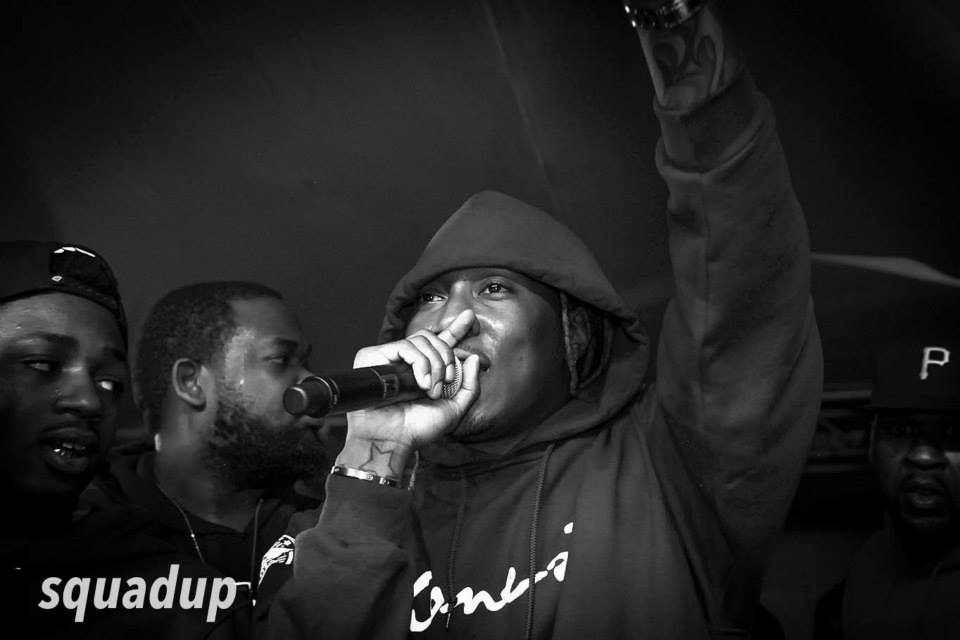 Lil Wayne, Weezy F. Baby, Lil Tunechi, Dwayne Michael Carter, Birdman Jr., J.R., The Young Carter, The New Orleans Nightmare, Fireman…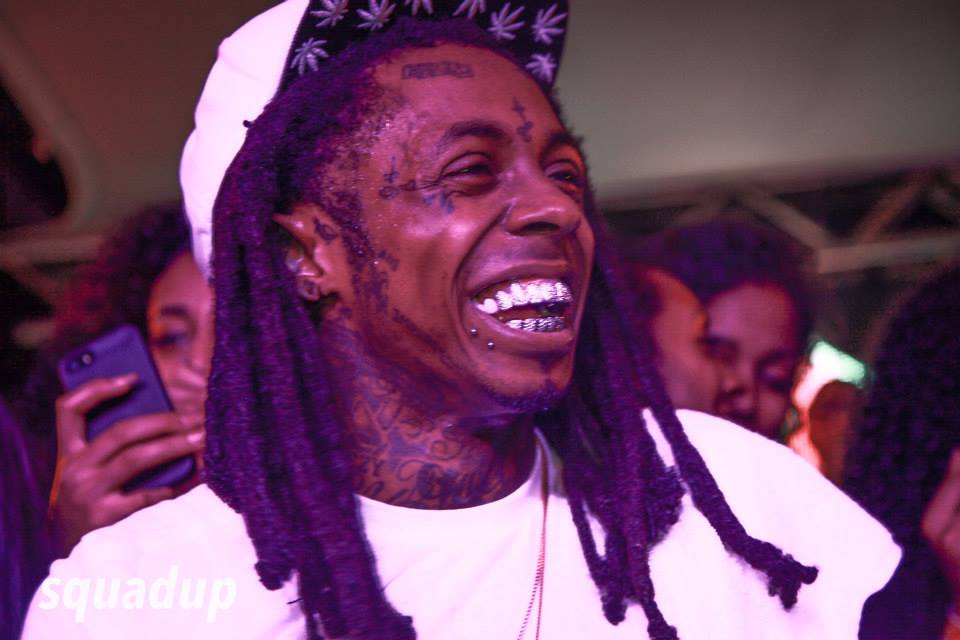 Like father, like son. Introducing Birdman himself. How many tattoos do they have between the two of them?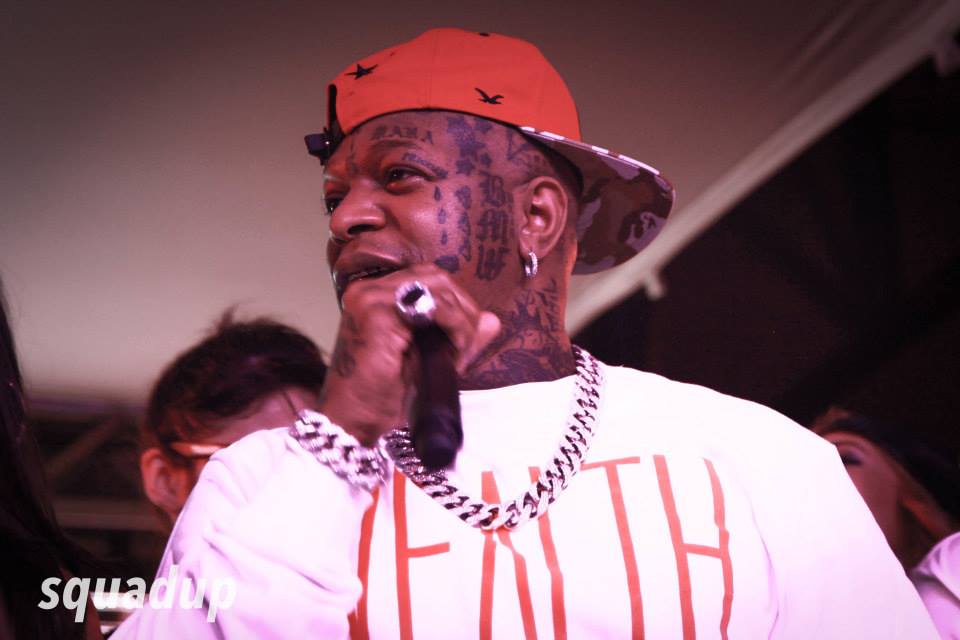 The biggest of Sean's, the coolest of cool. Big Sean went OFF!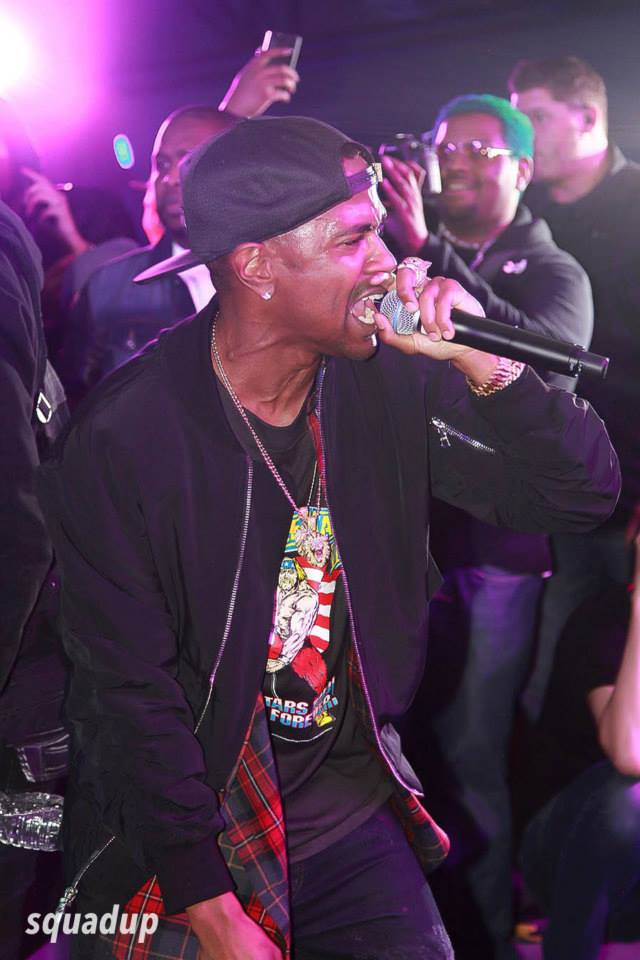 Easily the act of the night, Steve Aoki is a living legend.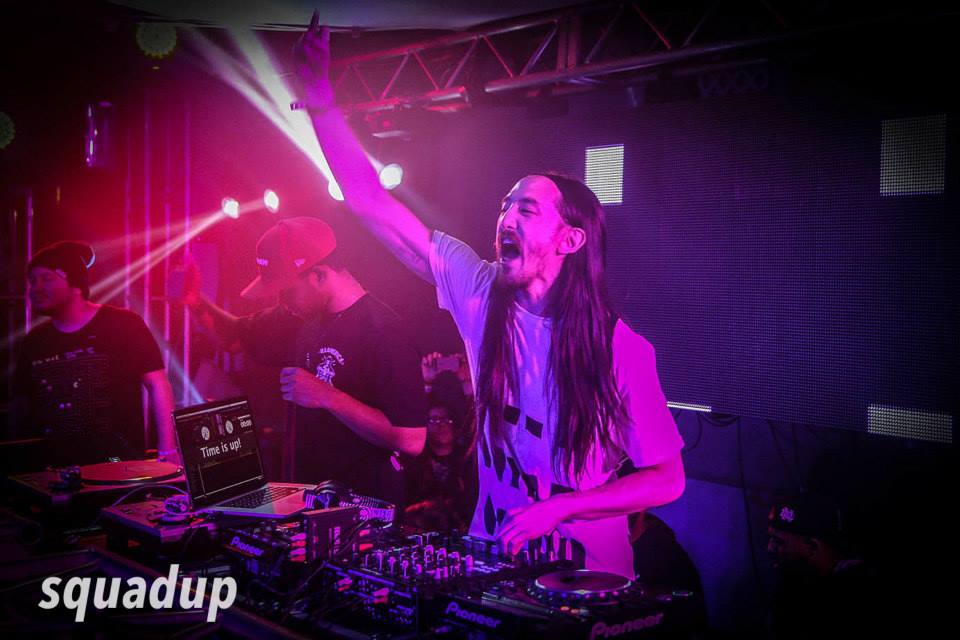 Sure ASAP Rocky killed it, but the ASAP Mob as a unit was in full party mode, performance or not.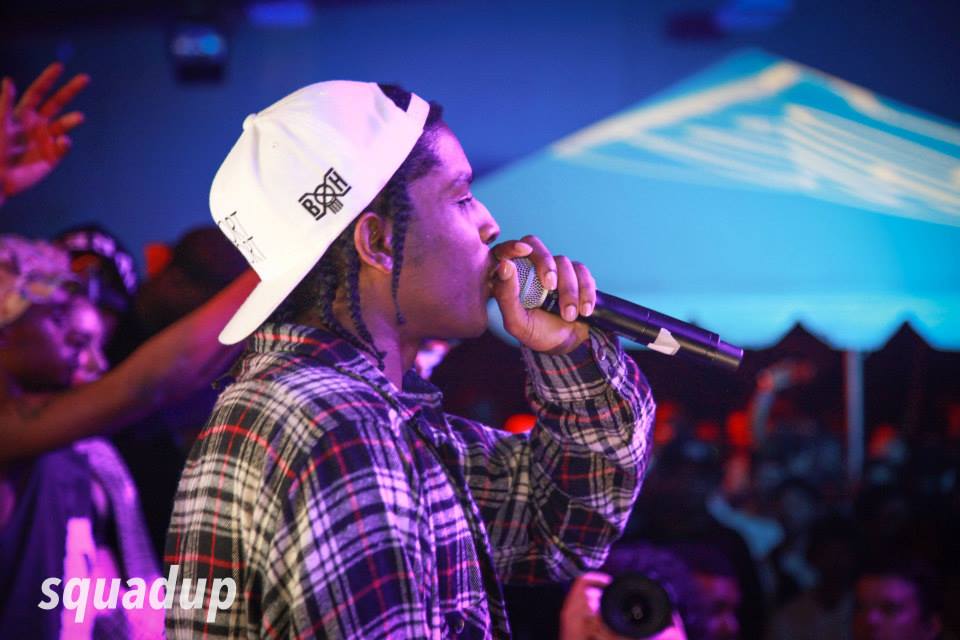 And finally, Wiz Khalifa, capping off his night with a celebration… while still on stage…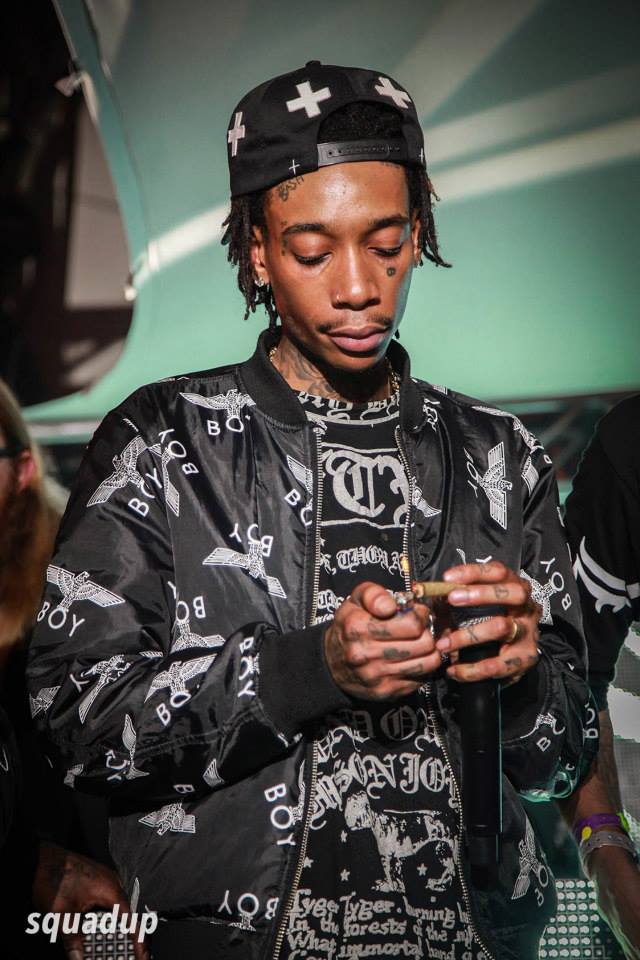 There's more where this came from. Head to our facebook album to check out more pics from The Illmore. We even had our friends at FamousNY put together a recap video. There's nothing like high quality pictures and videos to inspire some FOMO. Comment or tweet @squadup for the exclusive, never-before-seen, bonus content.