Nobody wants to read a #ThrowbackThursday essay. #TBT is all about pictures. So, let's skip the fluff and get right to a collection of #tbt favorites from the past year. Enjoy!
Halloween @ AlleyNYC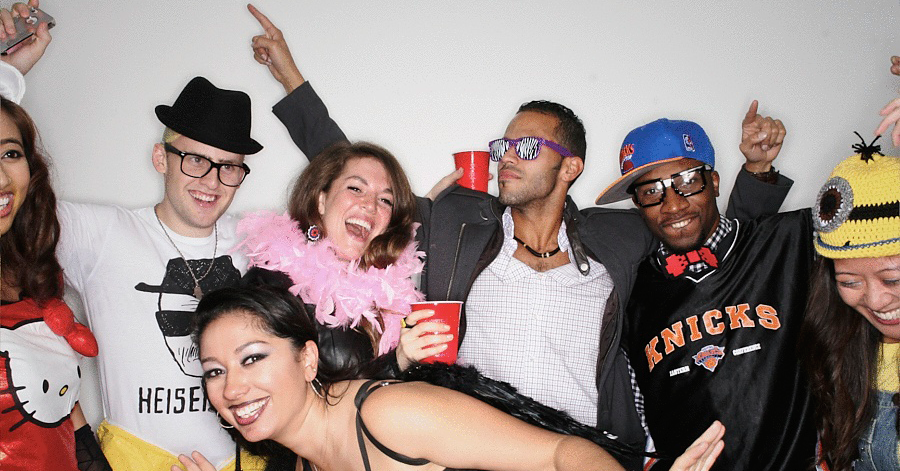 The First #HappyHourShowcase ft. Go Lab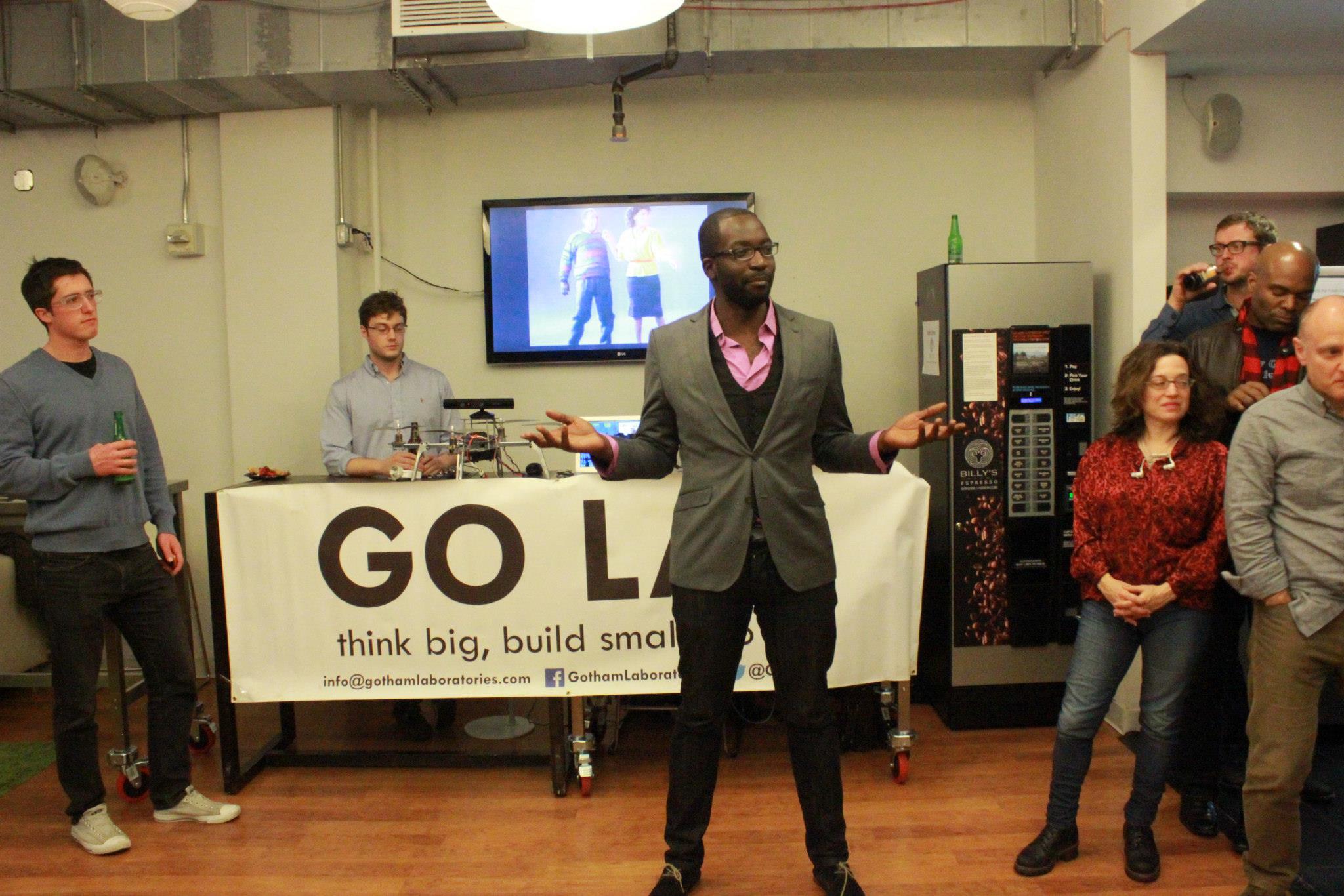 NYE @ Toshi's Penthouse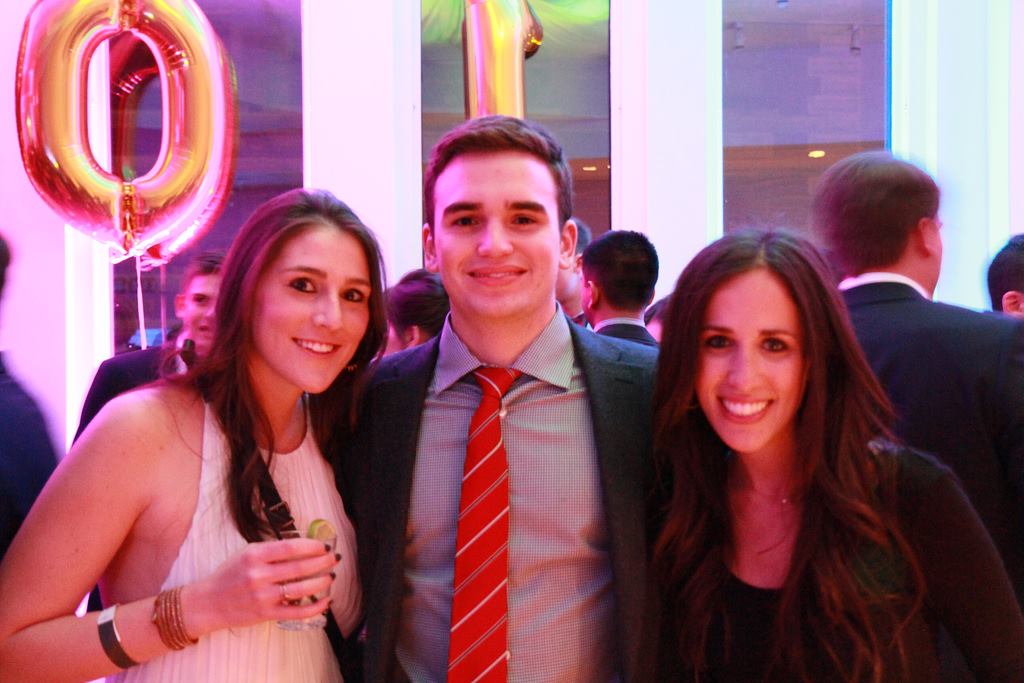 The SquadUP – Sumeria Partnership Launch Party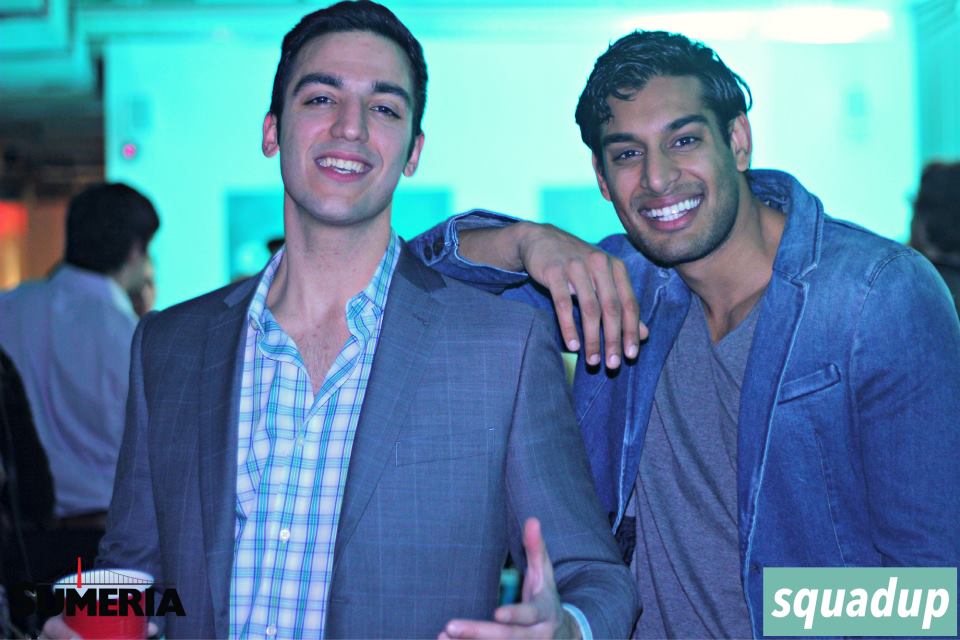 Spring 2014 College Roadshow: UDel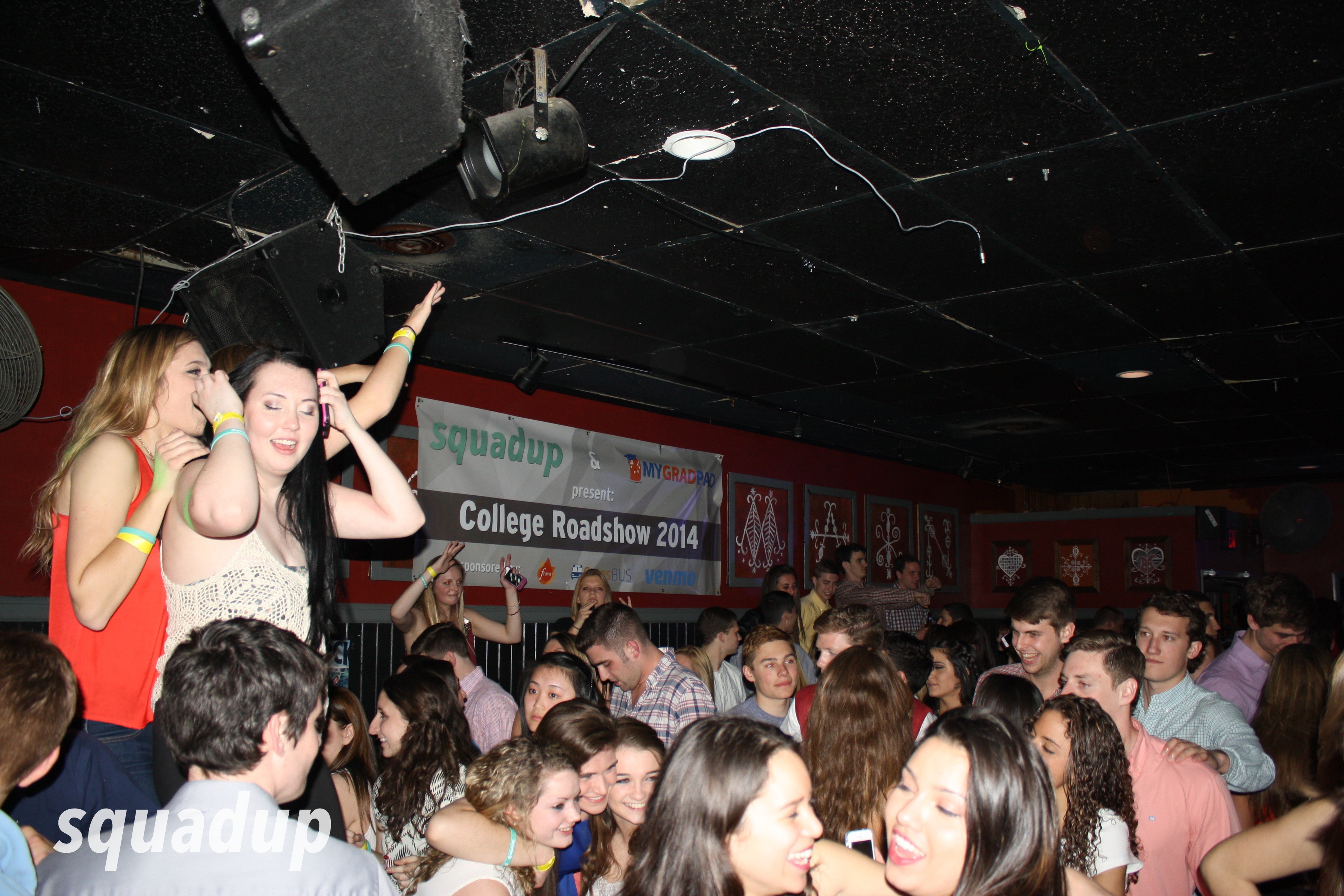 Sumeria's Capitol Gala in DC
Party @ 'Cuse!
The ILLMORE, SXSW (what up, weezy?!)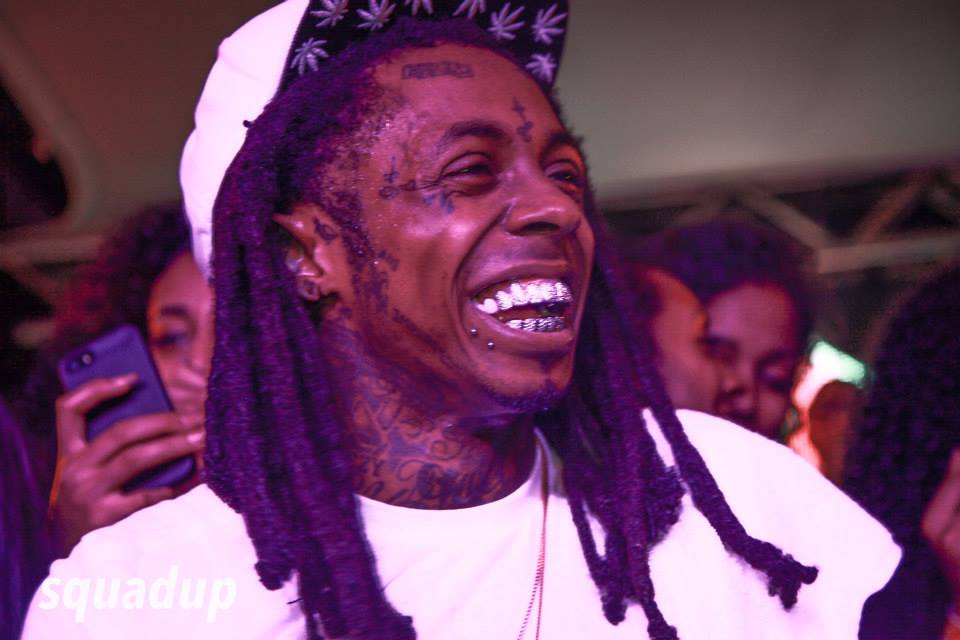 Fly Figawi: Memorial Day Weekend in Nantucket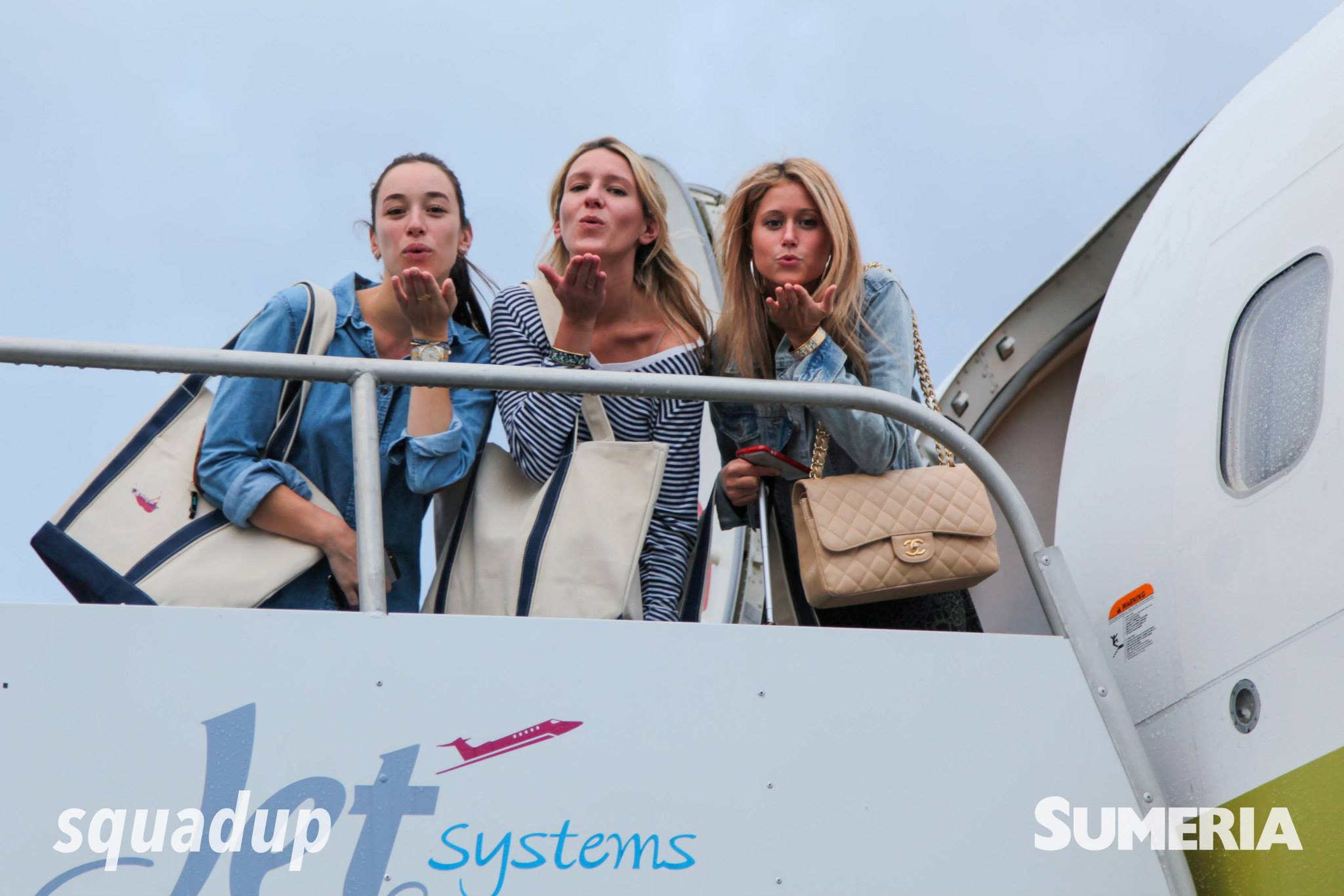 We have tons and tons of pictures. If you'd like to see some other ones, comment or tweet @squadup.