There are almost infinite reasons to throw events and most serve multiple purposes. At SXSW those goals almost always include brand exposure. But Austin and the SXSW community found another reason, a more important reason, to come together and host an event.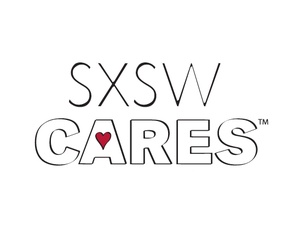 Just hours after the March 13 car crash that left 4 dead and 17 injured, the SXSWCares Fund was born. They've already successfully planned a nine-day event for April 12-20, only a month from the tragic incident. There will be several mini events within the overall initiative and an online auction that has already raised $180,000. This is what makes this "Big Benefit" so unique: they won't be closing down streets or checking credentials. Instead, each event is curated separately with the common goal of contributing to the SXSW Cares Fund. 20+ venues and 30+ business have already stepped up to host these mini events.
Anybody that's been knows that Austin is a unique community. This is just another example of what makes the city so special. Transmission Events, the Red River Cultural District, Austin Music People and SXSW have teamed up to put together a fittingly unique event series with in an incredibly short amount of time. I wonder if reebok has attempted to sponsor the event given how well SXSWCares embodies "impossible is nothing." Sorry if that was cheesy. It's all very inspiring.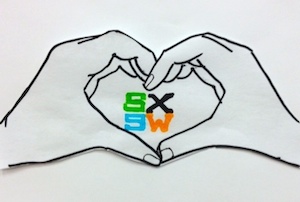 Like most events, their are multiple goals. Of course the Big Benefit will raise money to help the families affected. But they also want to unify the community and provide some closure surrounding such a tragedy.
Culture Map in Austin is helping to spread the word, letting everybody know that "interested businesses can join in on the community-wide fundraising effort by contacting Austin Music People. And for those who want to participate by attending one — or multiple — scheduled events, a comprehensive list of mini-fundraisers is available via Do512. The list will be updated as more venues and businesses enlist to support SXSWCares."
We hope that you'll find a way to get involved if you can. And at the very least, be inspired by their efforts. Copy their incredible event planning to rally your community in support of a cause that you believe in. It's important.