SquadUP Comes To Android!
|
We're excited to announce that we've finished the SquadUP mobile app and it is
available for download in the Google Play Store
. We took everything that SquadUP excels at in mobile event planning and management and built an interface that resonates with Android users. Between our Android and iOS mobile apps, 96.4% of smartphone users can take advantage of the complete SquadUP experience, right from their phones. You can
download the app here
for free. If you like it, leave us a nice rating and review.
Share a nice pre-written tweet about our Android launch by
clicking here
.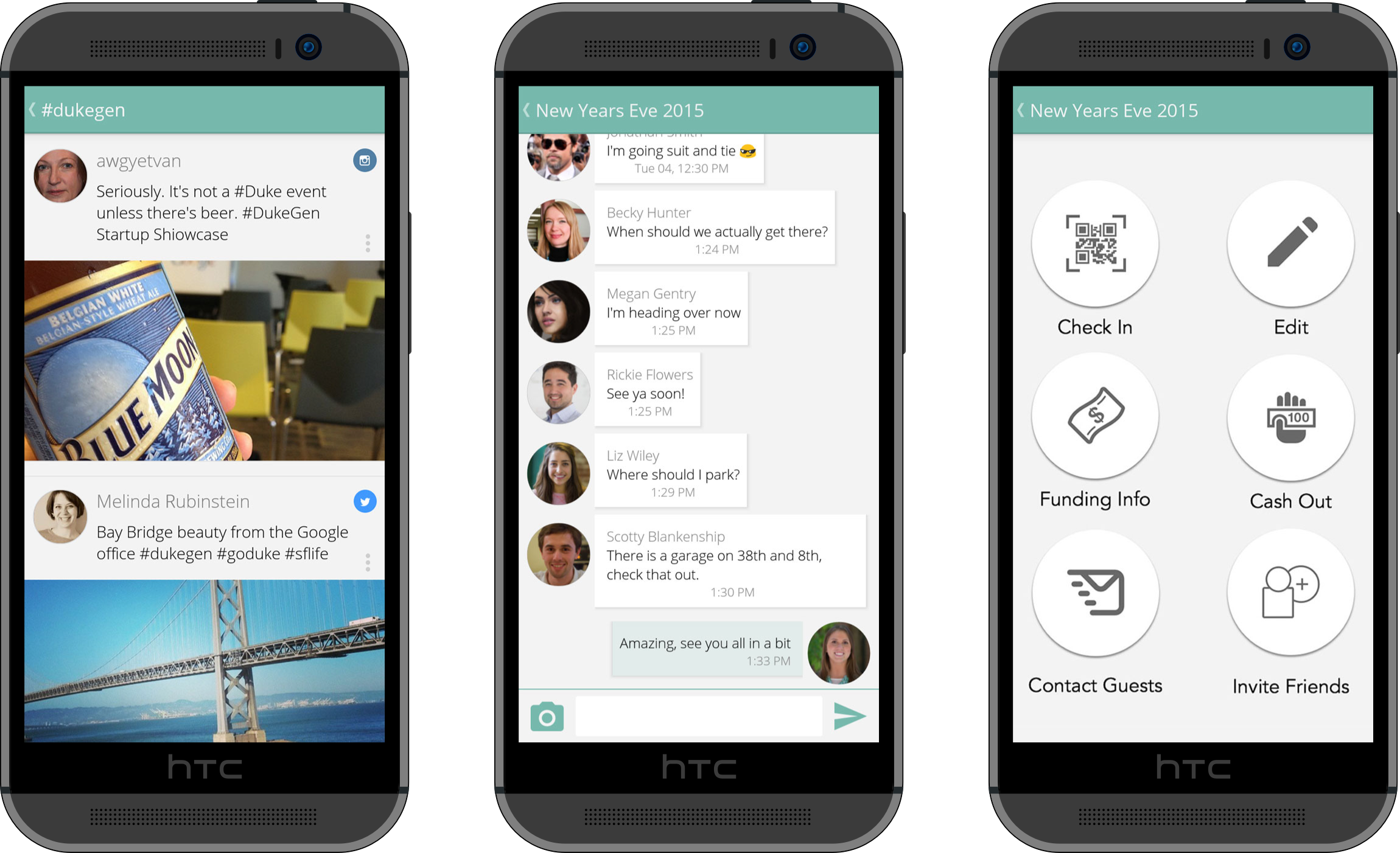 "Our launch on Android allows us to address a wider audience while keeping up with the exploding demand for mobile event management," said Founder/CEO Willie Litvack. "No other platform enables you to create and manage events right from your phone. We understand event management is a 24-7 business and the engagement SquadUP provides to hosts and guests is unmatched."
 A refresher of what makes our event planning app unique:
Create, discover and register for events
Access tickets to events you've already registered for
Participate in a group chat amongst all event attendees
Access the Social Gallery, a live stream of content pulled from Instagram, Twitter and Facebook using an event-specific hashtag
The product team has been hard at work, taking our users valuable advice and turning it into results. Please keep your suggestions coming by emailing feedback@squadup.com. Continue the conversation by commenting on this blog post. You can also refer to our press release for more information about SquadUP and our Android app.