School's out. What now?
|
We've received a surprising number of questions from our Brand Ambassadors asking whether or not they could continue to use SquadUP over the summer and how. We know that there's a certain campus vibe when you have thousands of college students all in one place. It makes hosting events — from parties to fundraisers — so easy when everybody is local and looking for similar activities. But there's plenty to do during the summer. And because friend groups are spread out there's even more of a need for a planning tool like SquadUP. To help inspire our loyal college following we put together a short list of top notch summer events.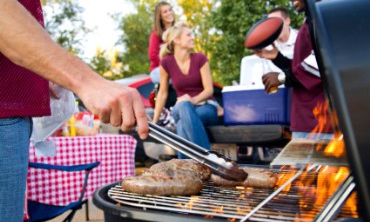 1. BBQs. I don't know if I've ever met someone that didn't love a good ole BBQ. Any activity centered around eating and drinking is fine by me but there's something special about a BBQ. Maybe it's being outdoors with your friends on a beautiful day. There's that feeling of being perfectly content– it's like the opposite of FOMO. So whether it's 4th of July, a family reunion, or just a sunny day with a grill, be the social motivator that rallies your friends for what's sure to be a great event.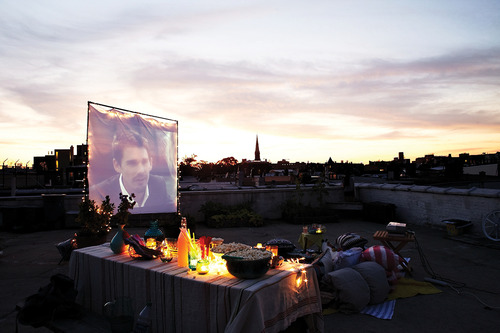 2. Outdoor Movies. Whether it's a drive in movie theater, a rooftop screening, or a night flick at the park, there's something special about an watching a movie outside. It's not just nostalgia, because there are few millennial childhood memories that include drive-in movies growing up. It's the fresh air and the feeling like you want to curl up with a blanket. I've never been in a multiplex cinema and had the desire to nuzzle into one of those popcorn-butter-covered chairs. If you're in NYC, here are some drive in theaters you may want to check out.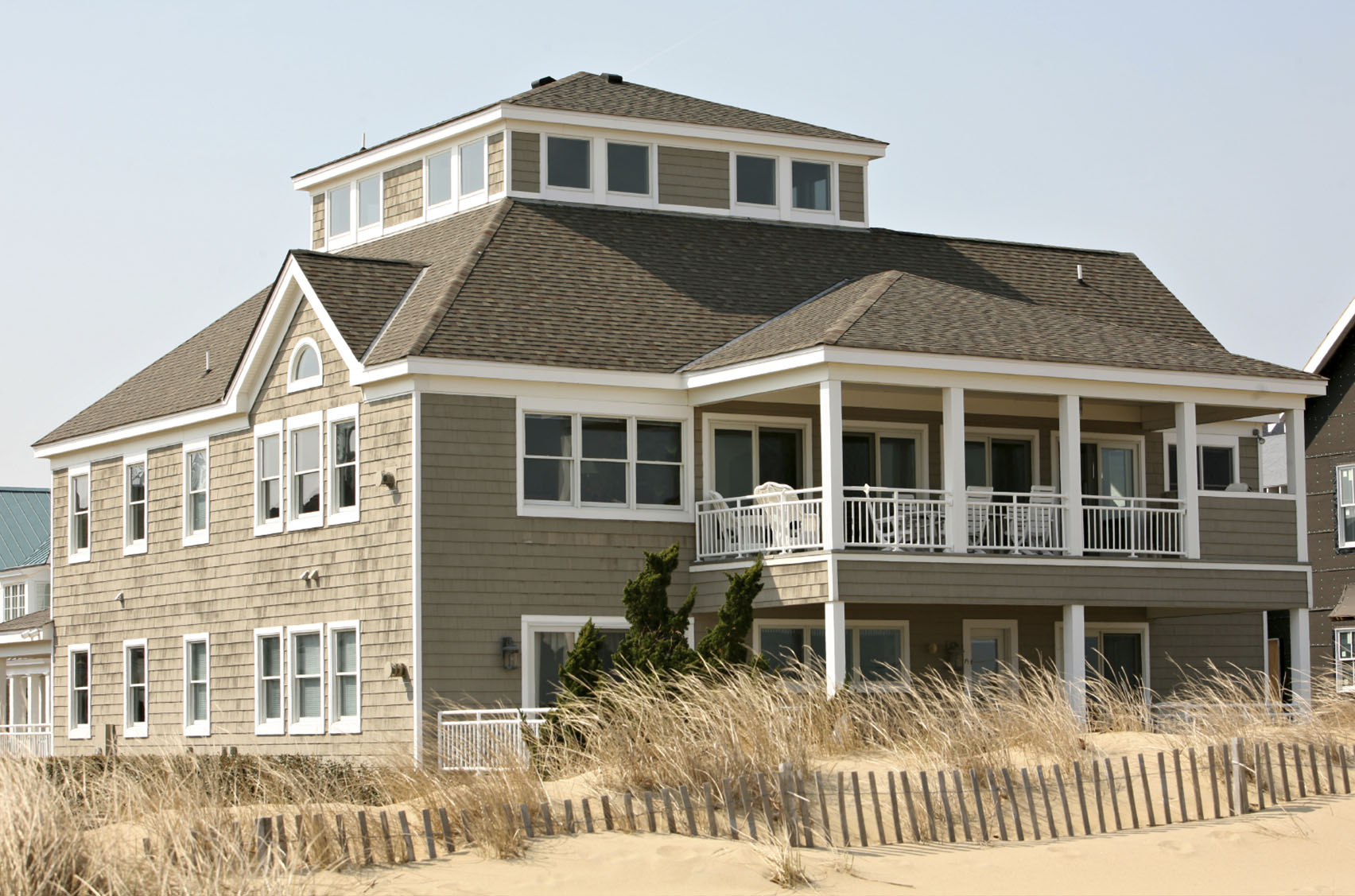 3. Weekend Getaways. Especially if you're in a hot, humid city all summer, weekend getaways are   must. But there's a ton of logistics and planning that goes into even the most basic of retreats. So when it comes to splitting costs for the housing/hotel accommodations, the transportation, and of course stocking the place with food and drinks, SquadUP can help. Also, if your friends are anything like mine, it can be a nightmare coordinating schedules. Our group messaging takes the burden off the host and gets everybody on the same page so you can focus on the fun parts of planning.
What are your favorite summer activities? We'd love to hear from students that stay on campus about what they are up to this summer. Comment or tweet @squadup.