Introducing: SquadUP Guest Management
|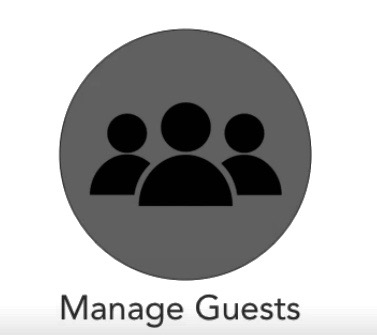 Introducing our newest feature offering: SquadUP Guest Management!
We know you have better things to do than be tied to your computer and we aim to make event planning easier – With this new feature, we think we've done just that – Check it out!
Here's how it works:
As an event organizer, if you need to issue a 
full refund
, you can now do so straight from the SquadUP app.  You simply open the app, click "Manage Guests", search for the guest's name, and issue the refund. The guest will be refunded the full ticket price + fees, their ticket(s) will be invalidated, and the guest's name will be removed from the attending list.
Sometimes, event organizers will need to issue partial refunds. For example, a guest may purchase full-price tickets and realize they forgot to enter a promo code (which is usually when they send the event organizer a panicked plea…). It's no problem with SquadUP, though! Event organizers can simply follow the same steps outlined above except, instead of a full refund, the organizer clicks "Partial Refund", types in the exact amount they'd like to refund the guest, clicks "Refund" at the bottom of the screen, and voila! The guest will be refunded the exact amount that the event organizer entered. No tickets will be invalidated and the guest remains on the attending list. Pretty straight-forward, right?
The new feature also allows event organizers to resend confirmations to the initial email address or to send it to a completely new address. Making sure all of your guests have tickets in their hands has never been easier!
Have questions? Contact us here or tweet to us!